| | | |
| --- | --- | --- |
| Final Destination 5 Gets Stupid Title | | |
Written by Ivan Radford
Wednesday, 30 June 2010 12:05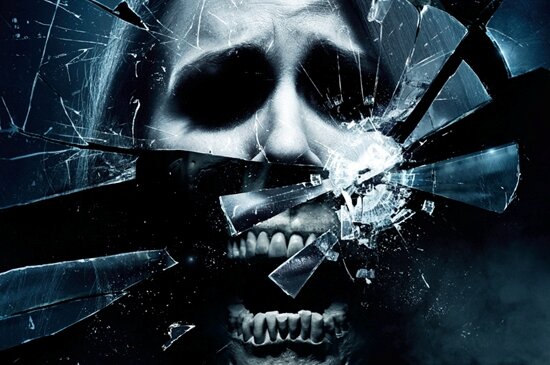 2 Fast 2 Furious. Se7en. Scre4m. There's a long tradition of using numbers in film titles. So it makes sense that the fifth Final Destination movie - Final Destination 5, if you will - should be called 5nal Destination. Perfect sense. Right?

Senselessness aside, Bloody Disgusting have revealed that the title will indeed feature a word which can only be pronounced as "five-nal". And 5nal Destination will, again following a long-standing tradition, feature a massive disaster as its opening. So, after a plane crash, motorway pile-up, rollercoaster fallout and NASCAR blow-up, we'll be treated to... a suspension bridge collapsing.

Yes. it sounds pants, but there have been some tense bridge disaster scenes in Hollywood's history - 2012, Cloverfield, X-Men 3, all of them classics in their own right. Right?

Anyway, the important thing here is that it's directed by Steven Quale - James Cameron's second unit man of choice for both Avatar and Titanic - so the 3-D horror sequel is in good visual hands. So we can all overlook the fact that the numeric substitution just ends up looking like an 'A', giving us the promising title Anal Destination.

5nal Destination starts shooting in September, ready for summer next year. It's written by Eric Hesserier, the guy who penned the remake of Thing and Nightmare on Elm Street. Maybe Anal Destination is right after all.