| | | |
| --- | --- | --- |
| Leo Agrees to be Clint's Hoover | | |
Written by Ivan Radford
Friday, 18 June 2010 09:44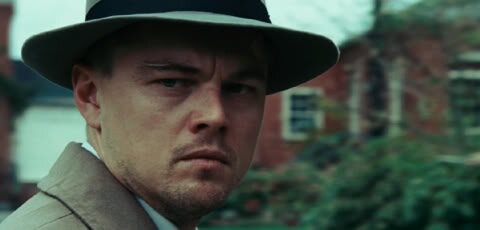 Yes, it's official: Di Caprio will be Clint's Hoover, vacuuming his carpets for the next 15 years. Ho ho ho. Etc.

He's also up for the role of Hoover in Clint Eastwood's biopic of J Edgar, which will no doubt pore over every detail of the FBI founder's life, from fingerprints and bureau-forming crime-fighting, to secret snooping and blackmail dossiers. Not to mention the cross-dressing.

Dustin Lance Black is scribbling away for this one, but we've no idea whether this will be tight in its focus or epic in scope. Di Caprio follows in the footsteps of Bob Hoskins (JFK) and Billy Crudup (Public Enemies), but the question we'll want to ask is not which actor does a better job, but which director will bag Leo for his next project: Clint Eastwood, or Martin Scorsese. Or Christopher Nolan. Or Ridley Scott.

Shooting begins towards the end of the year. The directors' showdown begins early 2011.