| | | |
| --- | --- | --- |
| Never Let Me Go Trailer Online | | |
Written by Ivan Radford
Wednesday, 16 June 2010 11:12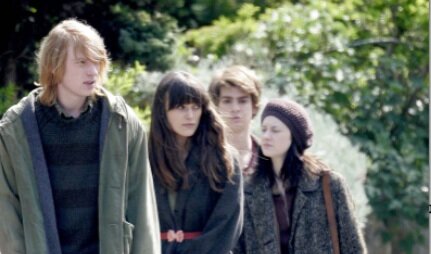 Make way for an Oscar contender folks: here comes Kasuo Ishiguro's Never Let Me Go, brought to the screen by director Mark Romanek (One Hour Photo) and boasting a cast list that includes Keira Knightley, Carey Mulligan, Andrew Garfield, Sally Hawkins and Charlotte Rampling. Oh, and it deals with some nice serious themes too.

Kathy, Ruth and Tommy all went to boarding school together. A boarding school which grooms its students for a less than normal career path. Moved into the real world at 18, their lives are tailor-made for "donations", which threaten to cut short their fledgling relationships. 

"How do you know the stories are true?" "Who would make up stories as horrible as that?" The trailer's online over at Apple. Awards will follow shortly.