| | | |
| --- | --- | --- |
| Gordon-Levitt for Nolan's Riddler? | | |
Written by Ivan Radford
Friday, 11 June 2010 10:57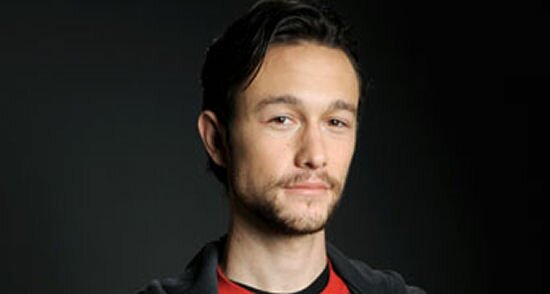 Say what? Say HollywoodLife.com, who claim to have the exclusive scoop from an inside source. As they tell it, Joseph Gordon-Levitt and Christopher Nolan hit it off on the set of Inception: "Chris really dug Joseph... There was a joke at first between them that Joseph wanted to read for Batman 3 and things heated up as filming continued."

Gordon-Levitt, who bears more than a passing resemblance to Heath Ledger's Joker, has always been associated at least partially with the Batman franchise following The Dark Knight's release. But with Ledger's part supposedly not being re-cast, the (500) Days of Summer star (who proved his worth in Brick) was overlooked in the hunt for The Riddler - the long-rumoured villain for the Dark Knight's return.

The supposed source say it's not "100% confirmed" (read: RUMOUR) but that Joseph is "definitely on the short list." Presumably he comes right after that other entry in Nolan's list: Write Screenplay for Batman 3. Until 2012 rolls around and the Caped Crusader with it, it seems the best thing for everyone to do is watch Inception instead. Friday 16th July, people. Friday 16th July.