| | | |
| --- | --- | --- |
| Michael Fassbender - A First Class Magneto? | | |
Written by Ivan Radford
Wednesday, 09 June 2010 12:04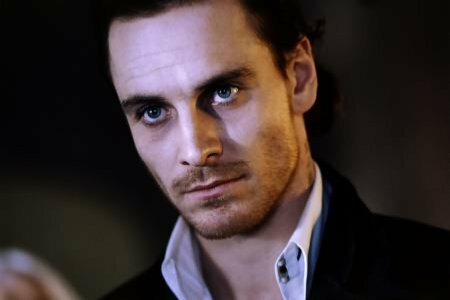 When it comes to rebooting two of their key franchises, Marvel are finding it hard to make the wrong move: get rid of Tobey Maguire as Spidey and bring in Marc Webb, hire Matthew Vaughn to direct baby X-Men and nab James McAvoy for Professor X. But now Marvel are hoping for a masterstroke in casting: Michael Fassbender. For both films.

Obviously, Fassbender can only pick one of the two, but rumour has it that he's being hunted by Sony for Spidey's new villain as well as Fox for Magneto in their First Class prequel. If there's one thing Fassbender's CV shows, it's that he's versatile: Fish Tank, 300, Hunger and Inglourious Basterds really highlight the range of the guy. But two studios, two roles, two films at the same time? That's not possible, even for such an incredible actor (man-crush alert).

Career-wise he can't really lose. But if doesn't choose Matthew Vaughn's X-Men, I'll be sorely disappointed; it was always the better of the two franchises, even with Brett Ratner's third part fiasco, and the cast is shaping up fairly well, with Aaron Johnson and Frank Dillane both mooted as likely leads. Besides, James McAvoy and Michael Fassbender? Squaring off against each other? It's like a new wave McKellen and Stewart all over again... But sexier. Way, way sexier.