| | | |
| --- | --- | --- |
| Cameron and Cruise Talk Knight and Day | | |
Written by Ivan Radford
Tuesday, 08 June 2010 14:10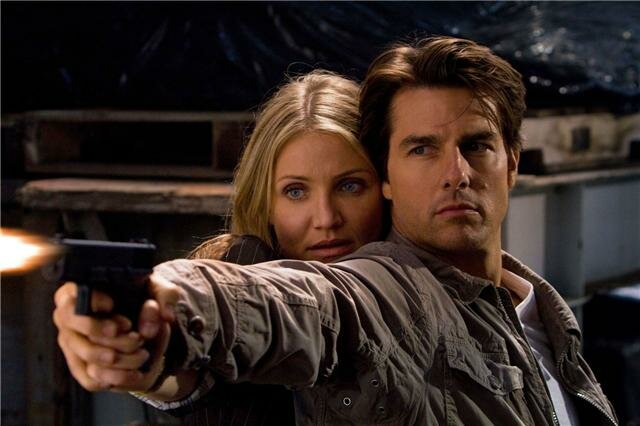 It's not long to go before Tom Cruise and Cameron Diaz get together for some shooting, some smiling and some sexual tension in Knight and Day. But any doubts you had about the chemistry between the two (let's not mention Vanilla Sky) can be put to rest with this happy little video of the two in conversation on set of the film.

Knight and Day, as you know by now, sees screwed-in-the-head secret agent Miller drop in the lap of the surprised June. Several times. Usually bringing some form of death or destruction with him. Directed by James Mangold, it's shaping up to be a solidly entertaining thriller in the more classic mould of True Lies than current actioners.

Still no clue about the title, but the actors are definitely having fun. Sure, they're putting on the show for the camera - they're actors, people! - but somewhere between her eyebrows and his teeth, there's something that can't be ignored. See that little A-List spark in the trailers over here, or read on for the latest video.