| | | |
| --- | --- | --- |
| Tinker, Tailer, Soldier, Gary Oldman | | |
Written by Ivan Radford
Monday, 07 June 2010 15:10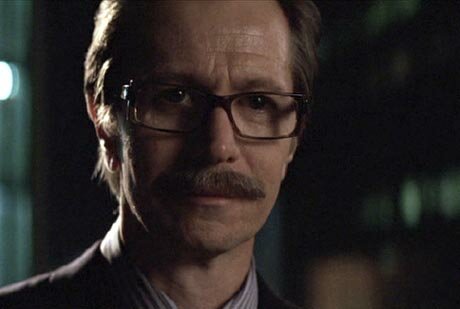 Just the sound of that sentence shouts out: hell yes. We've already had John Le Carre's Karla Trilogy on our screens once before, back in 1979 with the BBC TV series, which starred Alec Guiness as George Smiley.

But now Let the Right One In's Thomas Alfredson is putting together a feature version, says The Daily Mail, with both eyes on Gary Oldman as the lead spy. Excited yet?

Well, that's not all. Other people are circling the cast list, namely David Thewlis, Colin Firth and - wait for it - Michael Fassbender.

Tinker, Tailor sees Smiley hunting for a mole within MI6, in classic Le Caree tradition - that tradition mostly involving being awesome. Helping out in the awesome department is screenwriter Peter Morgan, who's espionage expertise fits right in now that Bond's latest outing is in hiatus.

Thanks to The Daily Mail for such a stellar line-up - there's a sentence I never thought I'd say. And here's a sentence I'm a bit more familiar with: Tinker, Tailor can't come soon enough.