| | | |
| --- | --- | --- |
| Sherlock Holmes 2: The Curse of December 16th | | |
Written by Ivan Radford
Friday, 04 June 2010 15:34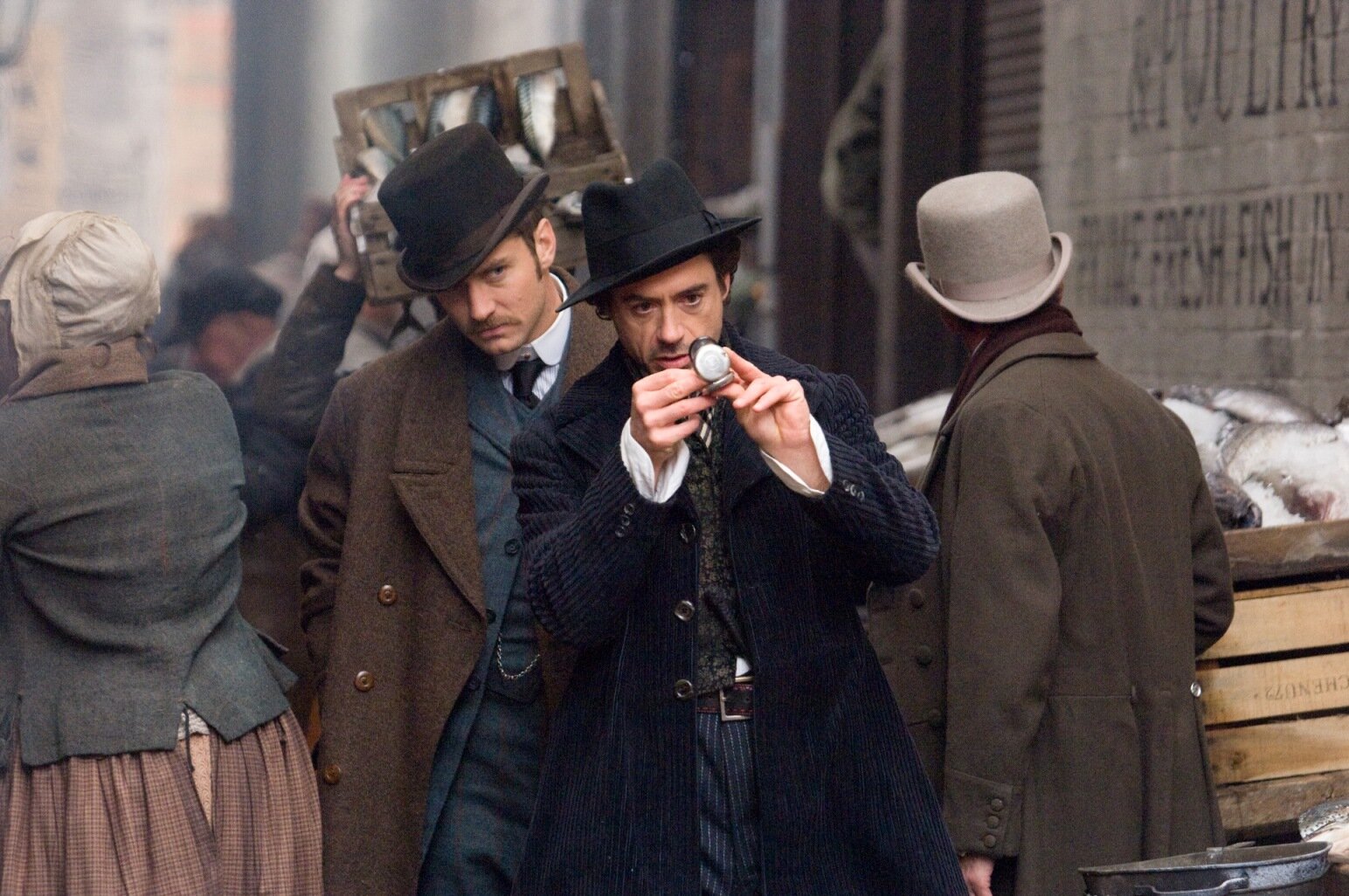 Yes, Sherlock Holmes 2 - surprise, surprise - is heading our way and will arrive at Christmas. In 2011.

More specifically, the 3-D sequel (yes, 3-D all the way) will be out on Friday 16th December. Which is the same day as Alvin and the Chipmunks (3-D). And Mission: Impossible 4 (probably in 3-D by then).

With the family market of 12A audiences hit hard by all three, something's gotta give. Especially with Tintin (3-D) turning up on the 23rd. But hey, so far Robert Downey Jr, Jude Law and Guy Ritchie don't seem to be short of confidence.