| | | |
| --- | --- | --- |
| Daniel Craig for Fincher's Tattoo? | | |
Written by Ivan Radford
Friday, 04 June 2010 14:20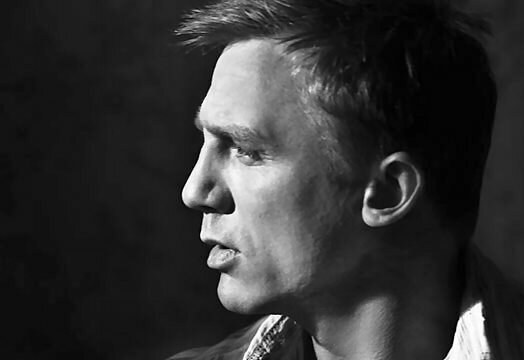 We'd all love a tattoo of Daniel Craig somewhere on our bodies. But David Fincher's going one better: he's casting Danny as Mikael Blomkvist in his remake of The Girl with the Dragon Tattoo. Well, he might be. Nothing's confirmed yet.

The remake, which is completely pointless given the Millenium Trilogy is still being released in cinemas over the coming months and the films plus books are all rather fantastic already, was announced a short while ago with director attached - and the presence of Fincher is one of the only reasons to be mildly reassured.
That said, Craig taking on the role of Blomkvist, an ageing journalist with an idealistic passion to counter his world-weary edge, is still quite an exciting match. Then again, Michael Nyqvist was excellent in the Swedish movie which only came out in the UK a matter of weeks ago. Do we really need this new take on Stieg Larsson's material? Fincher and screenwriter Steve Zaillian are saying yes.
There's still no news on Fincher's unknown he's looking for to play socially maladjusted hacker Lisbeth Salander, but shooting is scheduled for September. Expect word soon. While you're waiting, go read the books.