| | | |
| --- | --- | --- |
| Sam Mendes Is On Chesil Beach | | |
Written by Ivan Radford
Thursday, 03 June 2010 13:39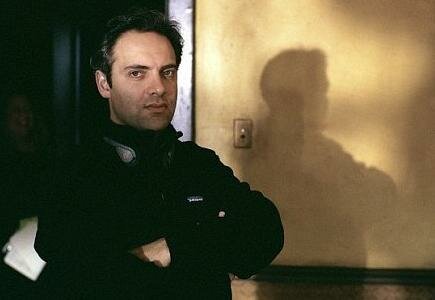 Sam Mendes seems to be coping better than most with the sudden James Bond hole in our lives - he's already on the look for replacement projects, including a Charlie and the Chocolate Factory musical and (more excitingly) an adaptation of On Chesil Beach.

The Ian McEwan novella from a few years back goes through the wedding night nerves of a young couple in the 1960s. Struggling to consume their partnership staying at the titular location, it's a tangle of awkward fumbling and fighting which did well with both readers and critics.

McEwan, whose latest novel, Solar, is as incredible as the well-adapted Atonement from a few years back, is stepping out from behind the paperback to write the screenplay himself. Taking such a short and gentle storyline up to feature length should pay dividends - remember how short Brokeback Mountain started out? - but not so much as the potential casting: none other than Carey Mulligan is in talks to star as the blushing bride.