| | | |
| --- | --- | --- |
| Wall Street 2 Clips Now Online | | |
Written by Ivan Radford
Tuesday, 18 May 2010 13:09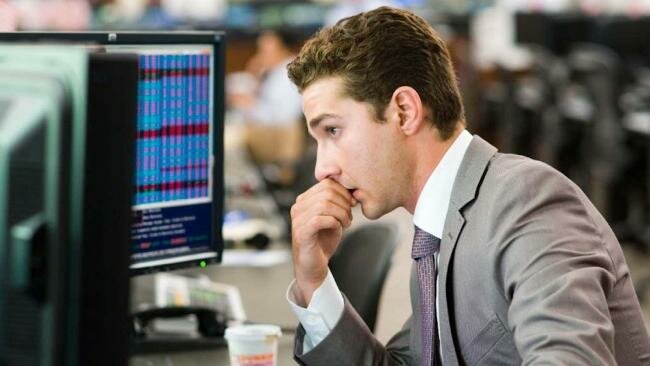 Wall Street 2: Money Never Sleeps got a massive reception when it was seen by folks at Cannes. And anybody who's anybody is at Cannes.

We're not anybody.

But what we have seen are these two brand new clips from Oliver Stone's money-meddling sequel, with Michael Douglas back on fine form as Gordon Gekko. Released from prison, Gekko finds himself outside a world he once dominated, but determined to get back in: in his heyday, greed was good. Now, it's legal.

Worming his way into his daughter's life via fiance Jacob (Shia LaBeouf), Gekko's manipulating ways soon get him back to the top of the financial world. But with enough attention already given to one of cinema's most cunning villains, these new clips give us a chance to look at Shia LaBeouf's slip into sneaky dealings instead.

Wall Street: Money Never Sleeps is released on Friday 29th September. Read on to see the young actor in action, and then check out the trailer over here. 
"Call Me Gordon"
"The Right Question"