| | | |
| --- | --- | --- |
| Iannucci's Out the Window | | |
Written by Ivan Radford
Monday, 17 May 2010 12:54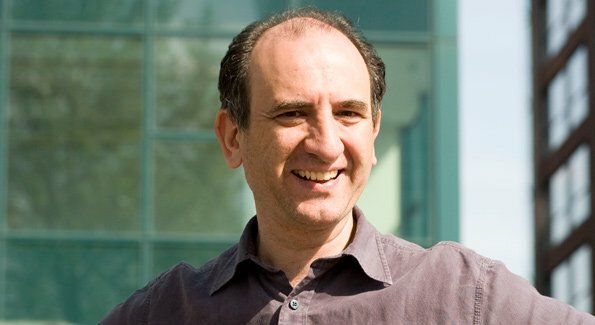 He's back! Just as Chris Morris gets his directorial debut off the ground, Armando Iannucci is hard at work again on a second feature film, just in case we need another dose of strong satire.

That said, Iannucci may not actually be going for an In The Loop style comedy. Back when it premiered last year, he said something along the lines of:

"If In the Loop is a screwball comedy the next film I want to do is a slapstick comedy, something with lots of visual comedy in it and physical comedy. I'm a big fan of Buster Keaton or the chase at the end of What's Up Doc? It's that classic physical comedy that I've always loved, and I don't see that often."

He's teaming up with the BBC for Out the Window, which he's writing with Roger Drew and Will Smith - writers on the wonderful Thick of It, which Armando is currently trying to adapt for American TV. Amongst this all, though, there's still no major news on an Alan Partridge movie. The world continues to wait.