| | | |
| --- | --- | --- |
| Pirates 4 in 3-D | | |
Written by Ivan Radford
Tuesday, 18 May 2010 12:17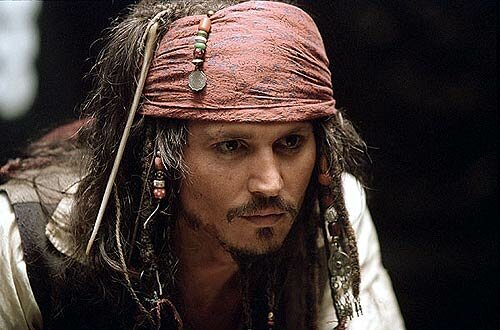 Surprise! Bet you didn't see that coming. A major studio like Disney shooting a sequel to a tentpole franchise in money-boosting 3-D?

Yes, coming right after Alice in Wonderland's cinematic boom, Disney are going all out for third-dimensional financing. Yes, "Disney Digital 3-D" - i.e. a 3-D film that happen to be made by Disney - will be used to lens Pirates of the Caribbean: On Stranger Tides, leaving behind all that stupid post-production conversion crap.

It's a late announcement what with shooting starting in September, but Rob Marshall no doubt appreciates the heads-up. As for Penelope Cruz and LoveJoy The Pirate? Well, they'll be awesome whatever dimension they're in.

The ship sails our way next May. And will probably be no more immersive than a stick figure on a piece of paper drawn with your eyes closed. Gotta love that 3-D.