| | | |
| --- | --- | --- |
| Tudyk Transforms for Michael Bay | | |
Written by Ivan Radford
Friday, 14 May 2010 10:27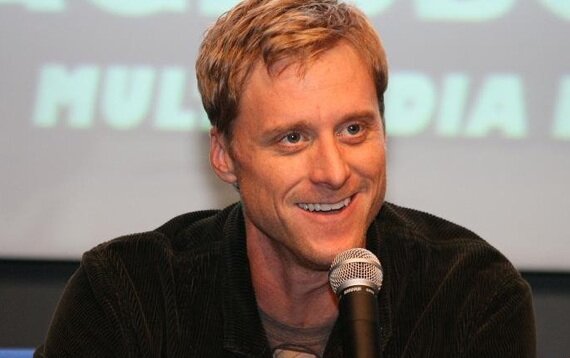 Alan Tudyk - a man great enough to inspire poetry here at i-Flicks.net - is following up Firefly and Serenity with an altogether different sci-fi beast: Transformers 3.

The much loved Whedon regular has been added to Michael Bay's list of offbeat casting choices, including Frances McDormand, Patrick Dempsey and John Malkovich.

Frances McDormand. Patrick Dempsey. John Malkovich. AND Alan Tudyk? I now actually want to see this film. Screw you, Michael Bay. I hate you for playing on my love for Alan.