| | | |
| --- | --- | --- |
| Nick Fury Will Return | | |
Written by Ivan Radford
Friday, 14 May 2010 09:56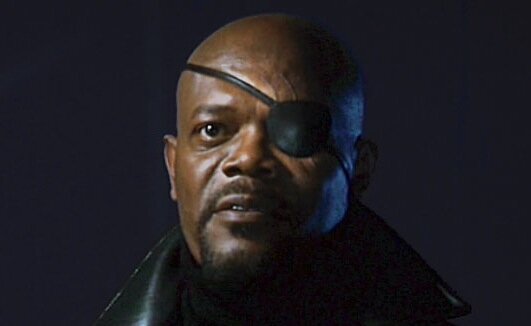 Nine movies. Count 'em: nine. We all knew he had that many films to star in, but Samuel L Jackson has dropped a few details about the return of Nick Fury. The chief agent guy person for S.H.I.E.L.D ("Strategic Homeland Intervention Enforcement and Logistics Division", or something) won't only be a bit player in the bigger franchises, but will get his own feature.

Jackson confirmed to Radio Big Boy: "The Avengers starts shooting sometime next year, and after that there'll be a big SHIELD movie."

Fans of the Fury will no doubt be overjoyed that their one-eyed hero will get more airtime in a S.H.I.E.L.D focused outing. Everyone else will just wonder why the hell we have to deal with more Marvel movies for years to come. Captain America, The Avengers, Iron Man, Iron Man 2 - that's four movies down. Fury's got another five to go...