| | | |
| --- | --- | --- |
| Brothers Bloom Poster Arrives | | |
Written by Ivan Radford
Thursday, 13 May 2010 12:58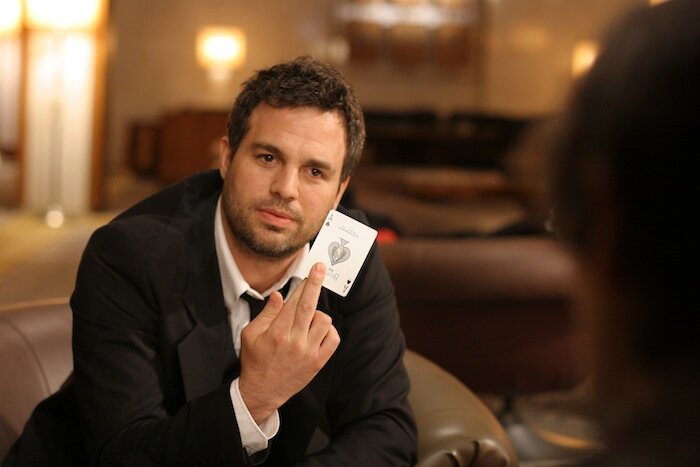 It's been years - years - since The Brothers Bloom marked Rian Johnson's sophomore effort, but for some reason it hasn't seen the light of day for ages. Especially over here. It hit the London Film Festival back in 2008, but only got its US release a matter of months ago. Now, finally, it's coming to the UK at the beginning of June and, right on time, the pretty and lovely poster has turned up online too.

The movie is a typically offbeat story about two con men (Adrian Brody and Mark Ruffalo) who ply their wares on a clueless airhead heiress (Rachel Weisz) as their last job. Add in Robbie Coltrane as a sleazy Frenchman and Rinko Kikuchi as a girl with a taste for explosives and it's a lovely manic piece of cinema.

The poster captures all of that. And still manages to find enough space for Adrian Brody's nose. Which, despite its enormous size, is still disarmingly sexy. Read on for a look at the gun-wielding, money-flashing, card-carrying, nose-sporting quad. And then start counting the days until Friday 4th June.