| | | |
| --- | --- | --- |
| Super 8 Is Not A Cloverfield Prequel | | |
Written by Ivan Radford
Thursday, 06 May 2010 08:58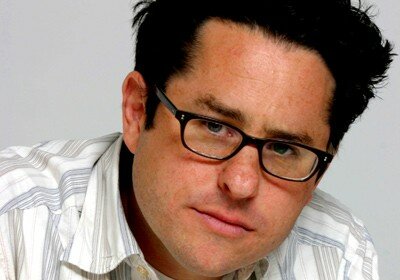 The rumours and excitement were hard to dismiss the other day when word spread of JJ Abrams' top secret trailer, Super 8, which would accompany Iron Man 2 in the States. But now JJ Abrams has confirmed to Vulture, somewhat conclusively, that it is not the hoped-for Cloverfield prequel.

The man himself said this: "You have to check out the trailer, but it has nothing whatsoever to do with Cloverfield, despite your expert reporting. I won't be able to tell you until it's done."

That's pretty damn final by the sounds of it. "I won't be able to tell you until it's done" is typical Abrams-speak for This Is Top Secret. The man who brought us Lost, Cloverfield, M:I-4 and Alias loves his secrecy a little too much. So much that either a. he doesn't know what it is yet, b. it's something new and amazing which he refuses to reveal, or c. he's lying. In which case Cloverfield 2 is a go!

But that would make this some kind of... triple counter-bluff. Which is exactly the kind of stupid super secret thing JJ Abrams would do. Watch this space for a camcorded version of the trailer on YouTube.