| | | |
| --- | --- | --- |
| Sam Saddles Up for Cowboys and Aliens | | |
Written by Ivan Radford
Tuesday, 04 May 2010 12:13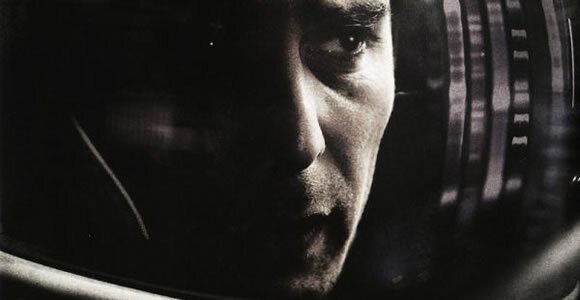 With the success of Iron Man 2 ringing in his ears, Jon Favreau is extending his cast list for Cowboys and Aliens. Or, to give it its full title, Cowboys and Aliens and Daniel Craig and Harrison Ford and Olivia Wilde and Sam Rockwell.
Sam Rockwell - last seen out-Downey-Jr-ing Robert Downey Jr in Iron Man 2, will star alongside Craig and Ford in the crazy graphic novel adaptation which sees aliens invading the Wild West. They've even re-written the role of Doc for Rockwell, which originally called for a heavily built boozing bloke. If they've re-written it to resemble Rockwell in any way, it's bound to be awesome.

Shooting starts in June. I start getting excited by the end of this week.