| | | |
| --- | --- | --- |
| Paramount Pass On Anchorman 2 | | |
Written by Ivan Radford
Friday, 30 April 2010 14:47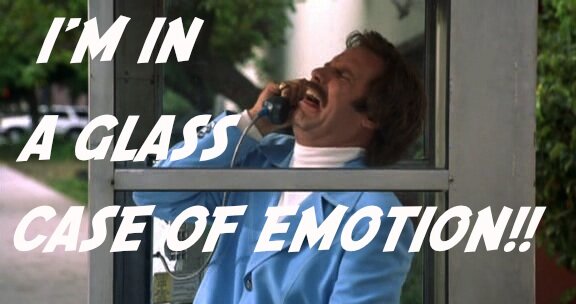 "So bummed. Paramount basically passed on Anchorman 2. Even after we cut our budget down. We tried."

Adam McKay, there, tweeting about Paramount's reaction to his pitch for an Anchorman sequel. They got the cast back together, they came up with a plot, they really pushed the DVD sales angle and Paramount still said no.

So there you have it, folks. No more Ron Burgundy. Unless someone goes the Matthew Vaughn road and funds it themselves.

I'm willing to stump up £20. Anyone else?