| | | |
| --- | --- | --- |
| Ang Lee's Life of Pi Goes 3-D | | |
Written by Ivan Radford
Thursday, 29 April 2010 09:52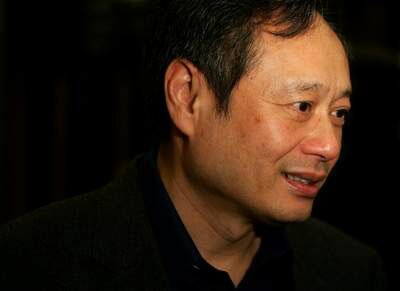 Hopes were high when Ang Lee announced he had beaten Alfonso Cuaron and Jean-Pierre Jeunet and conquered the concept of filming Yann Martel's Booker Prize-winning novel Life of Pi. But here's an unexpected curveball: he's looking to make it in 3-D.

His producer pitches it as "a 3D magical fantasy adventure, crammed with visual effects", which will no doubt send the budget soaring. Sure, you need some CG work if you're shoving a young boy in a boat with a tiger, a zebra and a hyena, even Fox are aware of that one. The studio commented, quite sensibly: "you can't put a live tiger in a boat with a child."

Now, with locations being scouted in Taiwan and India, things are looking to pick up pace on pre-production. With Lee's lyrical visuals and poetic style, it's quite possible that his 3-D will be nothing like anything we've seen before. Either way, Fox still haven't given it the big green light.