| | | |
| --- | --- | --- |
| Titans. Will. Clash. Again. | | |
Written by Ivan Radford
Wednesday, 28 April 2010 12:27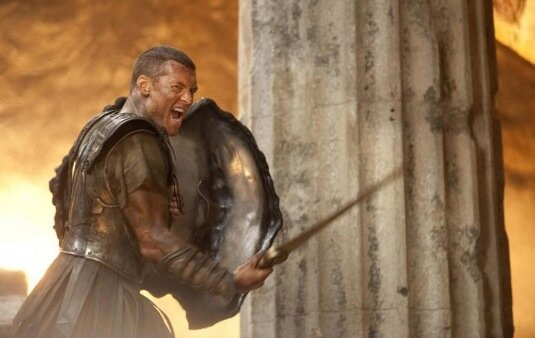 Huzzah! Yes, it's official: Clash of the Titans 2 is a go. After that 3-D converted mess of a remake took around $400m, Warner Bros. are keen to bring us a second outing for Perseus and his CGI friends. 

Sam Worthing and the rest of the original cast all seem keen to return for another epic fail. But director Louis Leterrier, on the other hand, is happy to miss out on it all. Maybe he is quite smart after all. And so the studio is hunting frantically around for another helmer - and a draft of the new screenplay - to play with. If all goes according to their plan, Clash of the Titans 2 will be heading for a release in 2012.

With a bit of luck, the world will have already ended by the time it's due to hit cinemas.