| | | |
| --- | --- | --- |
| Twilight Eclipse - Full Trailer Online! | | |
Written by Ivan Radford
Wednesday, 28 April 2010 14:06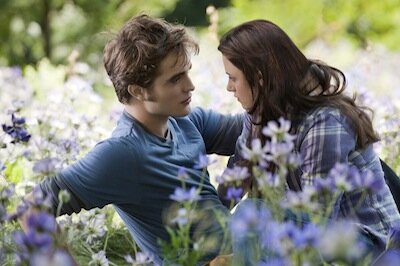 Ok, calm down. There's not that much Jacob on show here. But you know what there is? A hell of a lot more action - yes, David Slade's dark third entry has the most blood-thirsty storyline to work with, and he's not backing down, with the vengeful Victoria creating an army of newly turned vampires, all of whom love nothing more than to tear Bella's friends and family to bits.

Oh, and there are some werewolves in it too. They look better too.

All this from the director of Hard Candy? Well, let's hope the moping, blinking and staring quotient has taken a dive. It's unlikely, but at least we have a more tooty trailer to enjoy - it's far more exciting that the teaser trailer.
Check out both Eclipse trailers over here, or read on for the sparkly new video.