| | | |
| --- | --- | --- |
| Johnny English... 2? | | |
Written by Ivan Radford
Thursday, 08 April 2010 10:59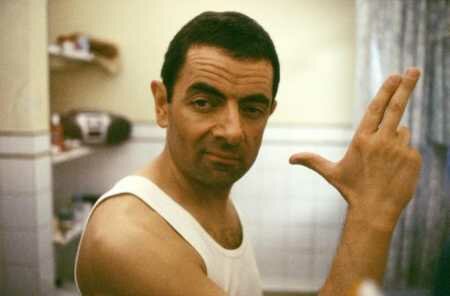 Remember Johnny English? That 2003 spy comedy which no-one liked? Well, it's taken Universal seven years to tune into the public's great indifference and they've decided that what we all need is a sequel. A Mr Bean's Holiday for Rowan Atkinson's other comedy creation.

You can't quite blame them - Johnny English made over $160m worldwide - but it's a seriously unexpected decision. It probably means that Rowan Atkinson had nothing to do, Universal had no money coming in, and Barclaycard wanted more adverts.

Bringing us this long-un-awaited follow-up are Oliver Parker (the guy who gave us not one, but two St Trinian's films) and Hamish McColl, who wrote Mr Bean's much un-loved second outing. Shooting starts this August. And Barclays ISAs are available over here.