| | | |
| --- | --- | --- |
| The A-Team: Trailer B | | |
Written by Ivan Radford
Tuesday, 06 April 2010 11:51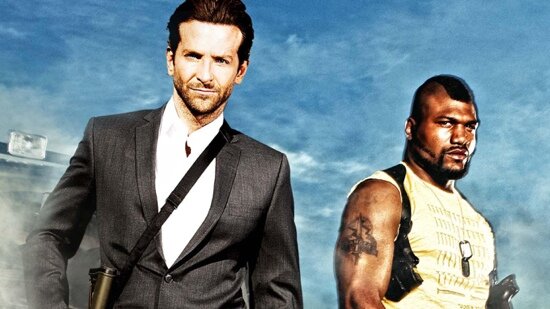 There's no Plan B, but there sure as hell is a trailer B. And (shock, horror) it's a little less explosive than trailer A. Instead we get some more dialogue, introducing the A-Teamers in full - did you know they were sent to prison for a crime they didn't commit?

Now with more footage comes more concerns: B.A. not quite ripping the guts out of his larynx but still being able to whistle the series' theme tune (before blowing up a window). But hey, Liam Neeson is scowling away, Bradley Cooper's kissing ladies, and that tank's still flying through the air with Really Big Guns attached - you can't complain too much. All in all? We love it when a plan comes together. Especially a plan to blow crap up.

Head here for both trailers, or read on for the all-new full-on explosive video.