| | | |
| --- | --- | --- |
| [REC] 2 Trailer Now Online | | |
Written by Ivan Radford
Wednesday, 31 March 2010 18:45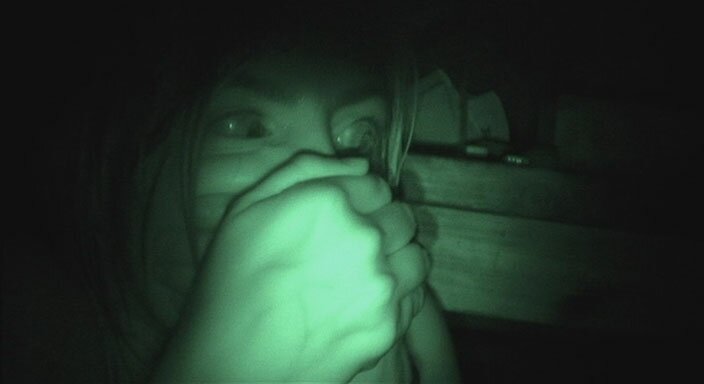 Back before Paranormal Activity knocked Steven Spielberg off his beardy seat, the found footage formula terrified the world when Spain unleashed [REC] in cinemas. Remade into Quarantine after its positive reviews and strong reputation, it was only a matter of time before a sequel was made. Not an American sequel (although that is in the works), but a Spanish one. And here it is.

Continuing the story of the infested tower block, where our reporter Angela was last seen, [REC] 2 picks up 15 minutes after the first film finished. With a SWAT team in place ready to rush the building, things look set to go awry pretty damn quickly. And no doubt they do - although Jaume Balguero and Paco Plaza may well have a few surprises up their sleeves.

Whether you're frightened or not (I'll tell you now - you are), you can witness the shocks for yourself over at IGN. Or read on for the full video. [REC] 2 comes our way on Friday 28th May.