| | | |
| --- | --- | --- |
| Bond 23: A Quantum Leap for Rachel Weisz? | | |
Written by Ivan Radford
Tuesday, 30 March 2010 09:54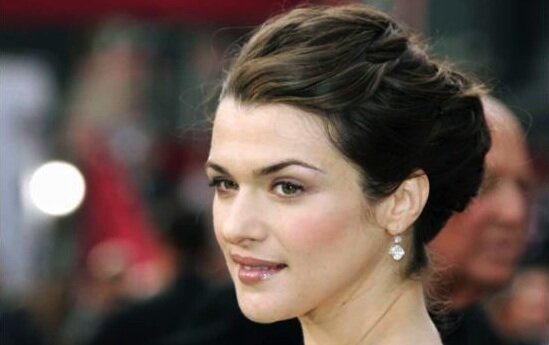 "Things can change in a heartbeat and they might even try to deny what I told you but that's what's the brainstorming going on now." So says Cinema Blend's Deep Throat in hushed whispers across an abandoned car park. But who, or what, is he talking about? Why he is so scared? You would be too if you were talking about Quantum's head villain behind their back - well, her back, to be precise.

Yes, the rumours are that Bond 23 may well feature a villainess as Daniel Craig's arch enemy; the woman who has orchestrated every bad guy's plans for the past two films. And who would play that part? Rachel Weisz.

Rachel Weisz? As a Bond girl? As an evil Bond girl? Hell yes. That would be an incredible move for the franchise, whose last femme fatale was Sophie Marceau in The World Is Not Enough (over a decade ago now people). And the cards aren't entirely stacked against the gorgeous slice of solid talent: she had a brief thing with director Sam Mendes years back, and she's recently been working with Daniel Craig on Dream House.

But Cinema Blend are quick to point out that this is just an unconfirmed rumour (where are Woodward and Bernstein when you need them?) and it may not end up being the case at all. Still, a damn good idea, though, don't you think? With MGM's financial troubles stalling everything in their stable, there's a nice bit of breathing space for them to thrash out a deal.