| | | |
| --- | --- | --- |
| Legend of the Guardians Trailer | | |
Written by Ivan Radford
Thursday, 25 March 2010 15:15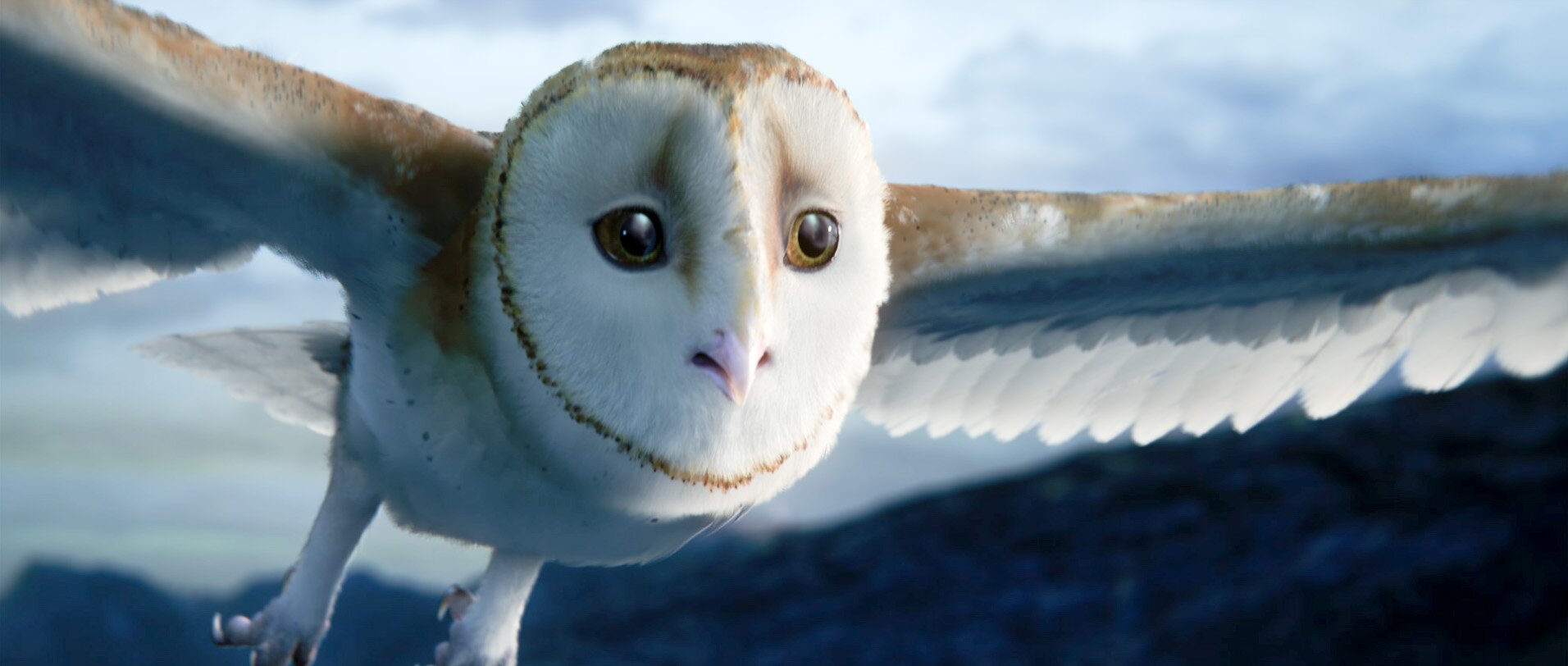 Last time we spoke about Zack "Visionary Director of 300" Snyder, it was all Xerxes this and 3-D that. But here's something nobody saw coming mid-Spartan sword-fest: a kid's animation all about owls.

Yes, Legend of the Guardians (based on the books by Kathryn Lasky) follows Soren, a young owl enthralled by his father's epic stories of the Guardians of Ga'Hoole, a mythic band of winged warriors who had fought a great battle to save all of owlkind from the evil Pure Ones. While Soren dreams of someday joining his heroes, his older brother, Kludd, scoffs at the notion, and yearns to hunt, fly and steal his father's favor from his younger sibling. But Kludd's jealousy gets both owlets trapped by the Pure Ones, leaving Soren to plot an escape.

With Sam Neill, Helen Mirren, Abbie Cornish, Hugo Weaving and even Geoffrey Rush voicing the winged beasties, this is gloriously cute piece of family entertainment. Yes, it'll be in 3-D (like everything else), but watch this trailer and say you're not impressed. Go on. Just try.

Legends of the Guardian soars into UK cinemas on Friday 15th October. Read on for the full video.