| | | |
| --- | --- | --- |
| Evans Offered Captain America | | |
Written by Ivan Radford
Monday, 22 March 2010 07:12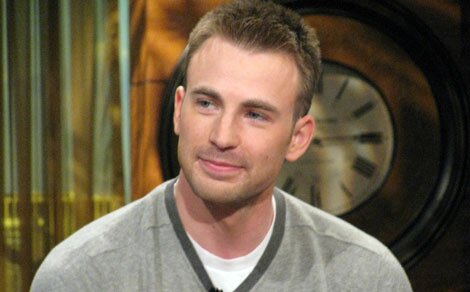 Last time we spoke about this, we were dealing with the crisis of America having no Captain. But just when Captainless America could've descended into chaos of X-Men: The Last Stand, Marvel made their final move and offered the part of Steve Rogers to Chris Evans.

It's been a long hunt coming, but a definite offer on the table is what every fan's been waiting for. Will Chris Evans accept? Well, given he tested for the role, looks good in a superhero costume, and doesn't have much to do with the proposed reboot of Fantastic Four, the odds are pretty good.

It's kind of a shame that Ryan Phillippe and John Krasinski don't get their chance to wield the Captain America shield, but hey, if you can't have Nathan Fillion, Chris Evans isn't a bad follow-up. Watch this space. And then stick a Chris Evans action figure in it.