| | | |
| --- | --- | --- |
| Burton Shacks up with Addams Family | | |
Written by Ivan Radford
Friday, 19 March 2010 10:20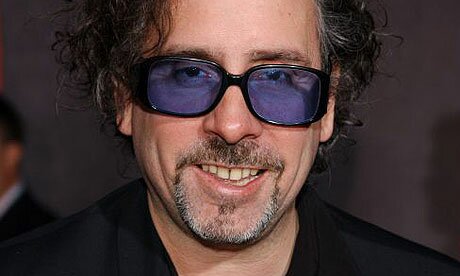 Yes, The Addams Family have a new lodger: Tim Burton. And he's looking at making a 3-D stop-motion film all about them. Sounds like a great match-up? Well, it is. And any 4 year old could have told you that.

Deadline Hollywood have confirmed that Burton will be animating the antics of Gomez, Morticia, Wednesday, Pugsley and Uncle Fester for Universal. While the chance to have a dark, gothic, witty take on the original illustrations is quite appealing - even with Barry Sonnenfeld's decent, if lightweight, 90s take on the spooky mansion - it ain't great news for Burton fans.

Another adaptation of someone else's ideas? What happened to his upscaling of short Frankenweenie? And will he really do what everyone expects and put Depp and Bonham Carter as the heads of the house? I seriously hope not. I'm still recovering from Alice.