| | | |
| --- | --- | --- |
| Happy I Love You Phillip Morris Day! | | |
Written by Ivan Radford
Wednesday, 17 March 2010 10:39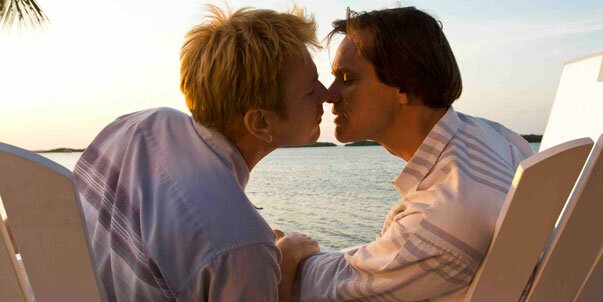 Happy I Love You Phillip Morris Day everyone! Yes, to celebrate the release of the rom-com-con-man-homo flick I Love You Phillip Morris, today is officially the day to share your love with all the people called Phillip Morris out there.

How can you declare my love for Phil/Phillip/Phillippa? Well, firstly you should head over to http://tinurl.mobi/fjmrhdp to get a range of romantic freebies, treats and discounts, thus saving you from a life of crime and prison sex. Then, find that special Phillip (hell, pick anyone even if they're not called Phillip) and go crazy: Thorntons, Interflora, LOVEFiLM, anything's up for grabs on I Love You Phillip Morris Day!

The hilariously warped (and sweet) I Love You Phillip Morris is released today across the UK - check out the trailer over here. And then go spread the love.