| | | |
| --- | --- | --- |
| Da Vinci KICKS ASS for Warner Bros | | |
Written by Ivan Radford
Thursday, 11 March 2010 09:30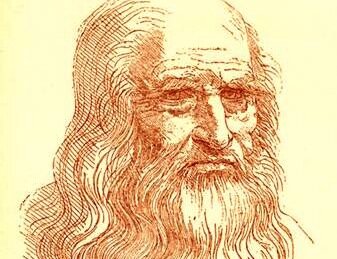 Well, according to Warner Bros. he does. Yes, the studio are turning Leonardo Da Vinci - icon of culture, art and all-round genius - into an action hero. The title, from producer Adrian Askarieh?

"Leonardo Da Vinci and the Soldiers of Forever". Yes, Heat Vision have reported that this concept, dreamed up after someone sniffed a bit too much oil on canvas, has caught imaginations over at Warner Bros. Tapping into the trend of Indiana Jones-like adventures of Dan Brown's cryptologist, fantastical period romps like Sherlock Holmes, and other historical actioners like Robin Hood and Clash of the Titans, it's no wonder they're keen. Who can blame them for liking such a crackpot idea? Everyone - or, at least, anyone with a brain.

On the plus side, the news does prove that anyone can come up with a title and get it automatically made into a movie. Next up for Warner Bros? Isaac Newton and the Werewolves of Alcatraz. More suggestions below please.