| | | |
| --- | --- | --- |
| Cineworld Will Not Boycott Alice in Wonderland | | |
Written by Ivan Radford
Friday, 19 February 2010 11:10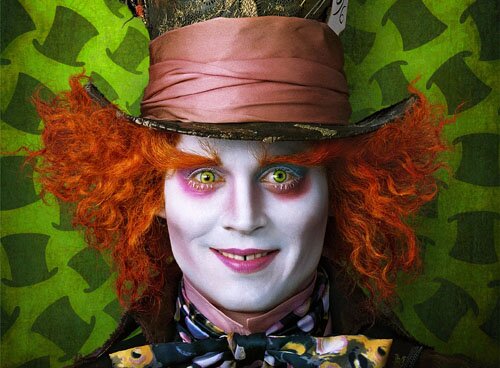 After much dispute between cinema chains and Disney over Alice in Wonderland's release, Cineworld have decided not to boycott Tim Burton's 3-D film when it comes out in March. Vue and Odeon are still not going to show (or promote) the film.

The clash between studio and cinema came about when Disney announced they would be shortening the film's release window by bringing out the DVD of Alice in Wonderland at an earlier date; instead of the standard 17 weeks, Disney wanted the DVD out within 12 weeks of the theatrical release, citing the World Cup as a factor in their decision.

By bringing out the DVD at an earlier date, the exhibitors risk losing a significant share of the profits, with better box office percentages favouring cinemas later on in a film's run. Even with other profit share deals doing the rounds, Disney's move caused all the major UK exhibitors to boycott Tim Burton's movie completely.

An Odeon spokesman said: "As a result of Disney's insistence on reducing at short notice the theatrical window from 17 weeks to 12 weeks on a major 3-D title, regrettably with limited availability of 3-D screens we have been left with no viable means of scheduling and promoting Alice In Wonderland."

When Disney offered a 13 week release window instead of 12, Cineworld - a public company, unlike Vue and Odeon - backed out on the agreement with the other two chains and agreed to screen the 3-D family adventure.

CEO Steve Weiner commented: "As leaders in 3-D, we did not want the public to miss out on such a visual spectacle. As the success of Avatar has shown, there is currently a huge appetite for the 3-D experience."

During the dispute, Cineworld were the only company to continue promoting the upcoming release.
Tags:
12 weeks
3-d
alice in wonderland
boycott
cineworld
disney
dispute
dvd
helena bonham carter
industry
johnny depp
lewis carroll