| | | |
| --- | --- | --- |
| Danny Boyle's National Debut | | |
Written by Ivan Radford
Friday, 22 January 2010 11:14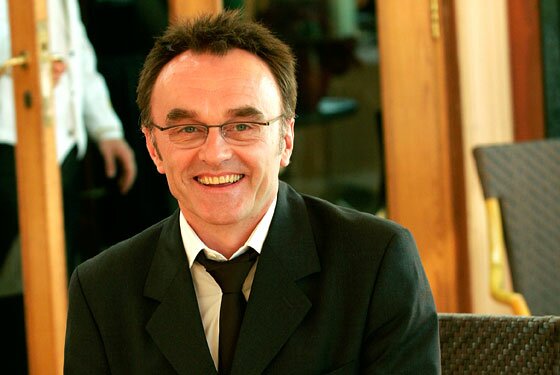 There are few more exciting British directors around today than Danny Boyle - and he's been going for years. In fact, before he brought us Shallow Grave in the early 90s, he worked a lot in theatre - he was artistic director and deputy director of the Royal Court Theatre in the 80s. Now, following Slumdog's super-phenomenal worldwide hit, he's set to return to the stage. To direct Mary Shelley's Frankenstein.

Nicholas Hytner, the now knighted artistic director of the National Theatre can't wait. They've been discussing the project on and off for almost 10 years. He announced it would be a "huge scale, theatrically and visually ambitious event for our main stage".

BAFTA winning Nick Dear's adapting the novel, using Boyle's own specific ideas, and although there's no cast yet (that's quite a way off), it's hard to imagine turning this opportunity down. As soon as 127 Hours finished its shoot in Utah, Danny will wing his way to the Olivier Theatre and get cracking on the Christmas show.

Boyle describes his move as "coming back to the theatre after being distracted for 15 years by the movies". As far as distractions go, his has been pretty immense. Expect great things.
Tags:
danny boyle
frankenstein
mary shelley
national theatre
nicholas hytner
nick dear
oscar
slumdog millionaire
stage