| | | |
| --- | --- | --- |
| Marc Webb to Spin Spidey Reboot? | | |
Written by Ivan Radford
Thursday, 14 January 2010 14:58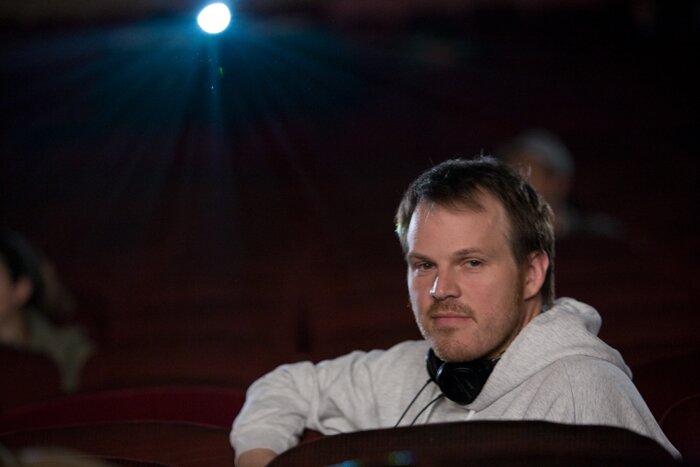 A Spidey world post-Sam Raimi? Sony aren't scared. They're already lining up his replacement. And who's near the top of the list? (500) Days of Summer director Marc Webb. Deadline Hollywood have reported that he's met with the studio to discuss the idea, although it's hardly set in stone. The shortlist also includes folks like James Cameron and David Fincher - every helmer out there in Hollywood, in fact.

But if Marc were to spin Spidey's new web from scratch, he could bring a considerable amount of visual style to proceedings. Plus he'd be new enough to the blockbuster game to be bullied into not casting John Malkovich. Ever. Sony don't seem to like him very much.

So if Sony decide to go all 3-D, which they may well do, Webb will probably go along with it. Still, with (500) Days on his CV, he could easily pull off a Christopher Nolan here - who knew he had action movie potential when he took on Batman Begins?
Tags:
2012
john malkovich
marc webb
reboot
sam raimi
sony
spiderman
spidey
tobey maguire