| | | |
| --- | --- | --- |
| Townsend Drops Out of Thor | | |
Written by Ivan Radford
Monday, 11 January 2010 11:08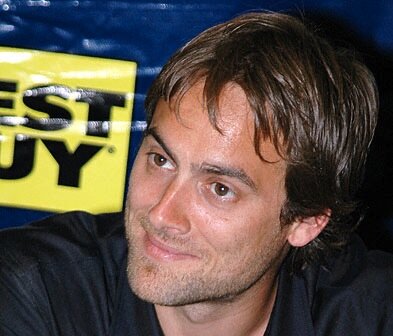 Thor starts shooting today. Stuart Townsend doesn't. The actor has dropped out of the film due to "creative differences". Townsend, who was set play Fandral, one of the Warriors Three, will be replaced by Joshua Dallas (who appeared in The Descent Part 2).

Kenneth Branagh's epic, which stars Chris Hemsworth, Ray Stevenson and Tadanobu Asano, suffers a similar fate to that of Lord of the Rings - Townsend also departed that production at the last minute, only to be replaced by Viggo Mortensen.

Whether Dalllas will live up to that record is anyone's guess, but it sure is true that every role in the industry could be improved by replacing everyone with Viggo Mortensen. Give it a few weeks and maybe Branagh will agree.
Tags:
aragorn
drop
joshua dallas
replaced
stuart townsend
thor