| | | |
| --- | --- | --- |
| Mendes. Sam Mendes? | | |
Written by Ivan Radford
Wednesday, 06 January 2010 12:39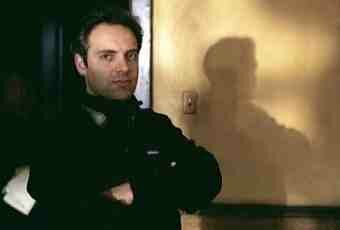 In another unexpected move, Bond producers have approached a director not known for his action sequences: Sam Mendes. The helmer of such subtle dramas as American Beauty is in talks to direct 007's next outing. A surprise choice, yes, but one that might pay off huge dividends.

Previous pick Marc Forster added an arty sheen to one theatre sequence but was otherwise overwhelmed by a second unit which preferred jumpy camerawork to an actual plot, but Mendes is man of more experience. Handling whimsical romance in Away We Go and bitter period reality in Revolutionary Road, this is the guy who also brought us the virtuosic violence of Road to Perdition -a stunning graphic novel adaptation.

There's no title yet - all we know is Daniel Craig will be returning - but the jack of all trades could well add a touch of subtlety and class to our melancholic protagonist. After all, with Peter Morgan on scripting duties, the theatrically steeped two are well matched for content and style. An Oscar winning director taking on Britain's biggest franchise? Bring it on. I'll even take Winslet as a Bond girl if I must.
Tags:
daniel craig
director
eon
marc forster
oscar
quantum of solace
sam mendes