Star Ratings
| | |
| --- | --- |
| | Amazing |
| | Well good |
| | Fun |
| | Meh |
| | Rubbish |
| | | |
| --- | --- | --- |
| Film review: iLL Manors | | |
Written by Ivan Radford
Wednesday, 06 June 2012 13:45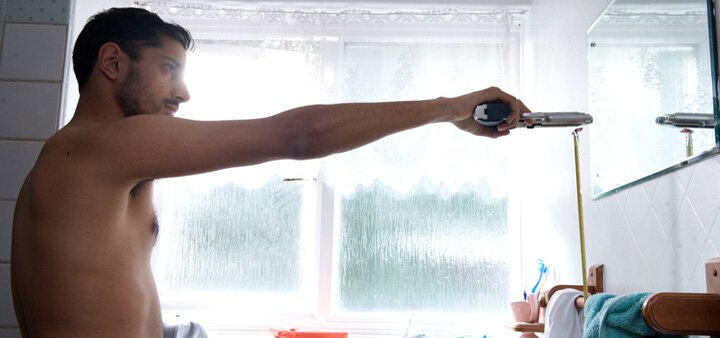 [WARNING: THIS REVIEW CONTAINS MIDDLE-CLASS WHITE PERSON ATTEMPTING TO RAP.]
Director: Ben Drew
Cast: Riz Ahmed, Ed Skrein, Natalie Press, Anouska Mond
Certificate: 15
Trailer
Kidulthood: The Musical or miserable stuff that screws with all the things we love about films and cinema today? Critics who can't stand the word blud will say to stay away - but ill Manors isn't bad just a little flawed in execution; much like this review, which shows I need to learn some elocution.
Ben Drew's debut is full of loud music and unlikeable people (the opposite of this year's overlooked Wild Bill) but despite the sloppy script, iLL Manors isn't crap. So rather than write an essay, I reviewed it in a rap:
Note: Eran Creevy's excellent Shifty was made in 2008 - not sure why I kept saying 2004...
Tags:
adulthood
anouska mond
ben drew
eastenders
ed skrein
eran creevy
ill manors
kidulthood
natalie press
noel clarke
plan b
riz ahmed