Star Ratings
| | |
| --- | --- |
| | Amazing |
| | Well good |
| | Fun |
| | Meh |
| | Rubbish |
| | | |
| --- | --- | --- |
| Film Review: StreetDance 2 3D | | |
Written by Ivan Radford
Wednesday, 28 March 2012 08:12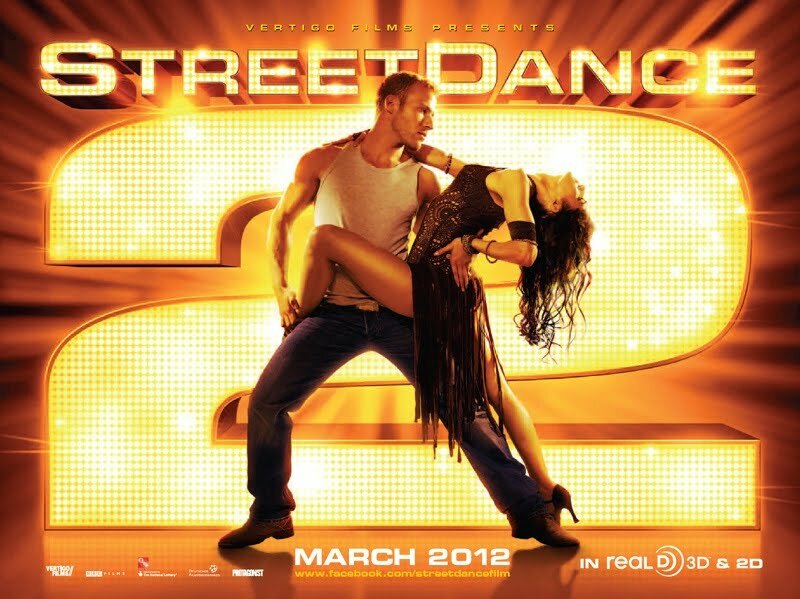 Director: Max Giwa, Dania Pasquini
Cast: Falk Hentschel, Sofia Boutella, Tom Conti, George Sampson
Certificate: 12A
There's no getting round it. StreetDance 2 is a disappointment. And I say that as a fan of the first film. After creating a frothy, fun outing in StreetDance 3D, helmers Max Giwa and Dania Pasquini return with some equally impressive dance scenes – and none of the brains.
It's not that the characters and plot are lazy (they are), it's that the film thinks we won't notice the lack of even the most rudimentary script. The first had a clichéd romance to drive its fusion of ballet and dance. It was corny and obvious but by golly, it worked. For the sequel, they've tried it again, but haven't bothered to finish half the scenes. It's gone from harmless brain-dead fun to simply insulting.
The film starts with a montage of a montage, as Ash (Hentschel) trots the globe to recruit the best dancers for his crew. Where he gets the money to afford this travelling, God knows, but after falling flat on his face in a contest with Invincible, he's determined to come back bigger and better – good enough to beat them in Europe's biggest dance showdown.
Enter Eddie (George Sampson), the only recurring character from the first film. Promoted from cameo to co-star, the X Factor star is given some of the worst dialogue in the film. "I'll be your manager," he declares to Ash, walking along London Bridge. Within 10 seconds, Ash has agreed and the two plot their success.
"We need the best fusion of Latin and street to have a dance of beating Invincible," they say, sitting outside a cafe. They then have that exact same conversation over and over for the rest of the film.
This is the main problem with StreetDance 2. The original movie had a sense of progression as the two rival disciplines merged. Here, any hint of development is non-existent. Identical dance montages are linked by Ash's forced voiceover. "We had done it. The ultimate street dance crew. One big happy family," he concludes, five minutes into the film.
The other characters aren't even trusted to tell us their own names, relegated to faces shown in the intro alongside pink, sparkly text. At one point, the band has a pillow fight in slow motion. It might be quite fun, if you had any idea who the hell these people are.
The only one who does stand out is Eva (Boutella). Striking, sultry and sexy to boot, Sofia Boutella dances the heck out of the Latin soundtrack, every bit the fiery foil to counter Ash's lifeless protagonist. At least her protective uncle, Manu (a nudge-nudge-wink-wink turn from the charming Tom Conti), also resembles a real human, getting his own dance scene to shine as he dispatches wise words of wisdom to his niece's suitor.
But Boutella's one-sided chemistry can't give StreetDance 2 the spark it needs. For a few brave minutes, Giwa and Pasquini leave her to dance alone in silence, venting her anger and sadness. That's what the dancing should be: an expression of character to match a musical's use of song. This sequel's problem is that for all the stunning choreography, there are no characters there to express.
"An idea is an idea, but you have to make it work," says Ash's voiceover, meaning absolutely nothing. StreetDance fans deserve better – to say otherwise is an insult.