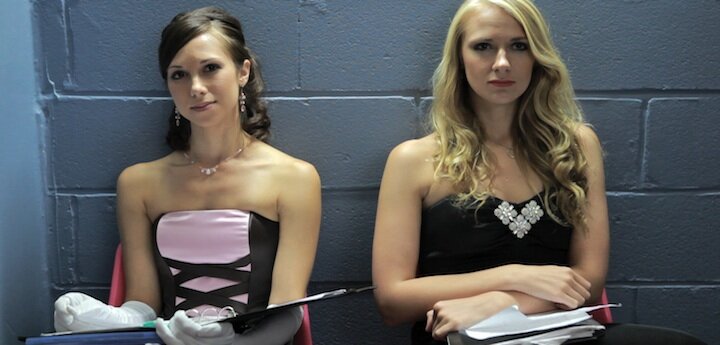 Director: Gary King
Cast: Christina Rose, Joe Schermann, Mark DiConzo, Debbie Williams
Showtimes
How do you write a Joe Schermann song? That's the question Joe Schermann's asking himself as he struggles to finish a musical. A veteran of the off-Broadway scene, he's been touring audition rooms for years, accompanying women hoping to be the next big lead. Among them is girlfriend Evey (Rose). She's got talent - and ambition to match - so why hasn't Joe ever penned a song for her?
Joe would answer - but he's too busy falling in love with Summer (Williams), a singer whose voice leaves his eardrums head over heels. That's when the theatrics really start.