| | | |
| --- | --- | --- |
| Sundance London line-up includes free events for first time | | |
Written by Ivan Radford
Tuesday, 22 April 2014 06:37
This weekend, Sundance London returns to The O2 in London - a venue that, in its third year, still feels like both a jarring mismatch and a perfect fit.
A giant branded context within which to celebrate the tiny success of indie film? Sundance London has always seemed like a festival defined by juxtaposition: a showcase to introduce small movies to a wider audience, with ticket prices that can potentially exclude many.
This year, that dichotomy seems to have gotten worse: Sundance London will include a fantastic total of 40 films (22 features and 18 shorts), but ticket prices are more expensive, with a booking fee of £1.25 and a whopping £3.50 charge for box office collection taking the overall ticket price to £17.25 per film. The result is an event that can sometimes feel more populated by press and industry people than regular cinemagoers. The selling of merchandise only makes it appear more like a commercial exercise. Mugs? £10. T-shirts? £15. Hoodies? £35. Booking fees not included.
But after two years of rising entry costs, Sundance London is taking a different turn: 2014's line-up will include, for the first time, a string of free events from Friday 25th to Sunday 27th April.
The events will take place in the Festival Hub in The O2's Brooklyn Bowl, which is open to the public all weekend. Events include a panel on indie comedy with Arrested Development's David Cross (whose film Hits plays at the festival) and filmmaker David Wain (They Came Together, Role Models, Wanderlust) and another debate, Truly Independent Visions, which will tackle what is takes to create an independent film today and include unconfirmed festival guests and programmer David Courier.
Sundance London continues to focus on both music and film, so the Brooklyn Bowl's free programme will also feature live music performances from Brit singer-songwriter Scott Matthews, The Soho Hobo (aka. Tim Arnold) and pop group Goldheart Assembly. Dele Sosimi and his Afrobeat Orchestra will also perform following the film screening of Finding Fela.
There will be another free event for students interested in a career in film: The Film Appreciation Event, which will take place on Friday 25th April from 3.30pm to 5pm. There's a free quiz on Sunday too.
On top of all that, there will be a screening on Sunday afternoon of 5 Projects from the Sundance Institute Short Film Challenge, which invited entries from filmmakers around the world to compete for five $10,000 prizes - and a trip to 2015 Sundance Film Festival in the US, where the winners' work will be screened.
It's a big step for the festival, which will hopefully make it more accessible to a more varied crowd. Hell, with all the money saved from attending a free panel or performance, you could probably afford a film ticket. Or a mug.
5 films to see at Sundance London
Frank (UK premiere)

The Trip to Italy (European premiere)
Hits (International premiere)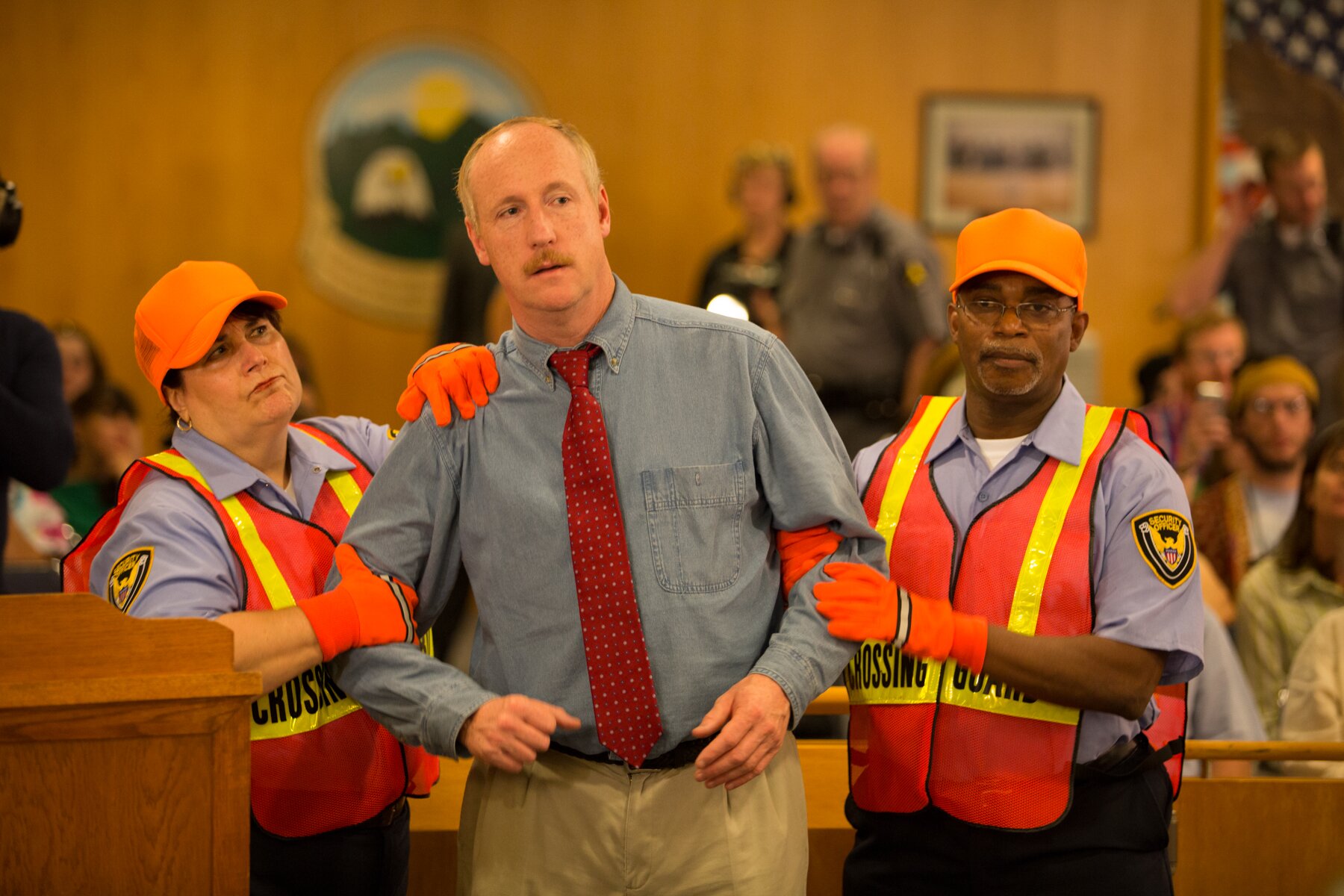 The Voices (International premiere)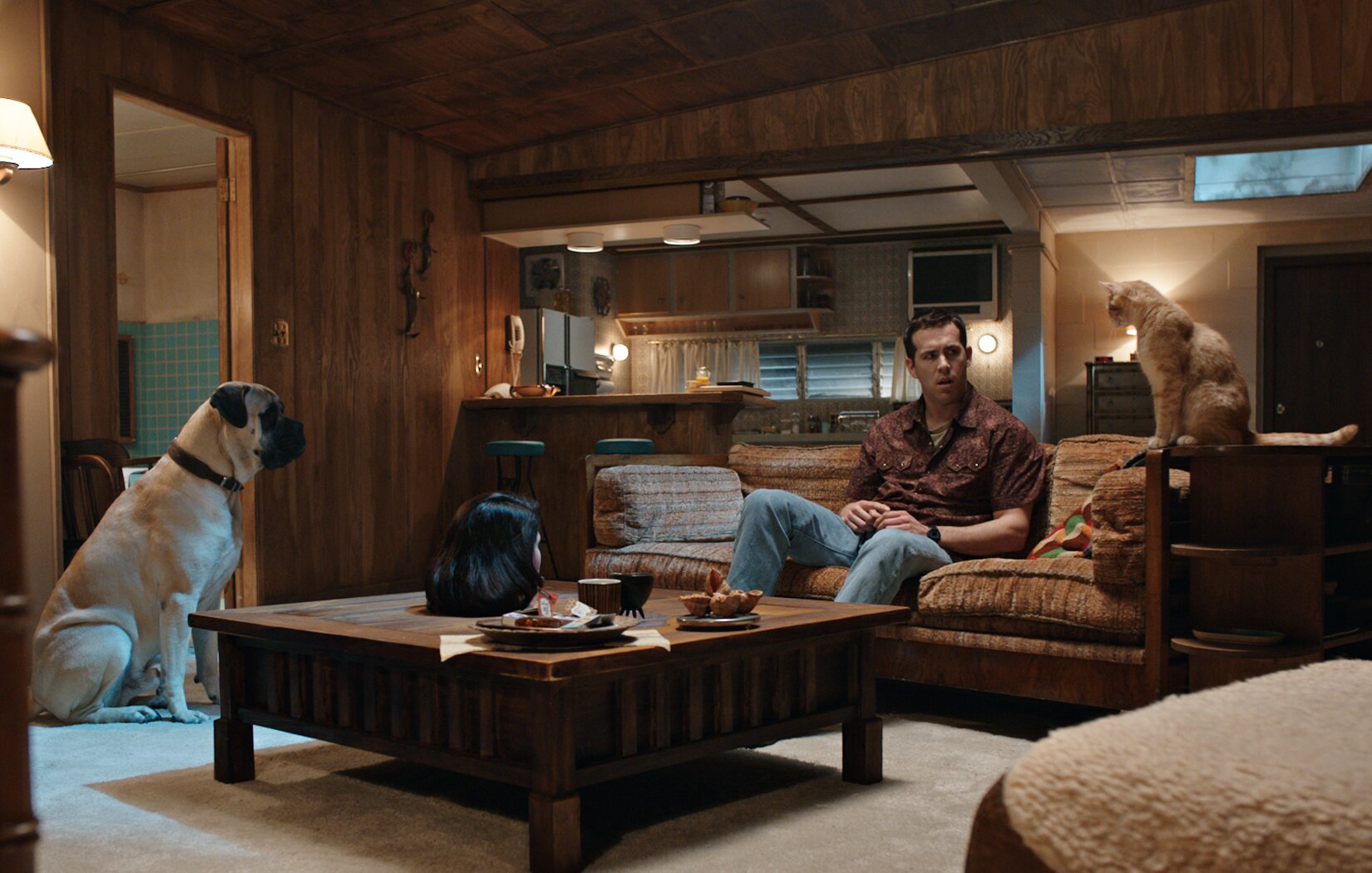 The One I Love (International premiere)