| | | |
| --- | --- | --- |
| Potter Songs: The Voldemort Stomp | | |
Written by Ivan Radford
Friday, 15 July 2011 08:00
Deathly Hallows Part 2 is finally here - and it's natural to feel a bit emotional about it. There's the overwhelming sadness that it's all over, the slight annoyance at the inclusion of J.K. Rowling's silly epilogue, and the faint sexual arousal that only this face can bring: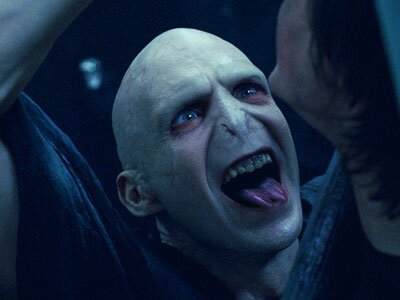 Ralph Fiennes always loved going to the dentist.

Yes, our final Harry Potter song is dedicated to the Dark Lord himself, Mr Voldemort. He's a sexy beast is old Voldy, from his noseless face and dulcet whispers to his lack of morals and slight dominatrix complex. Let's face it, we'd all secretly love it if he turned us into one of his Horcruxes.
Even this suitcase at Paddington station was brushing up against Voldy's arm last Thursday, trying to get a little taste of the black magic.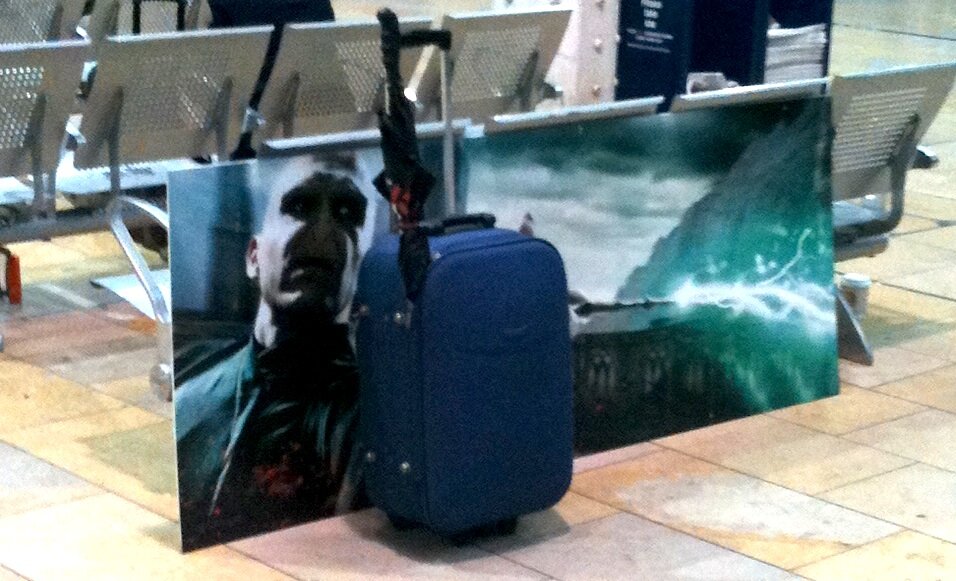 Voldemort's attempt at a final Horcrux didn't quite turn out as planned...
And so without further ado, here's The Lord Voldemort Stomp (aka. Put Your Horcrux in Me) - with apologies to fans of Sweet Charity (and anybody else who has ears).
For more Potter goodness, head this way for a Deathly Hallows Part 2 review.
Tags:
deathly hallows part 2
ralph fiennes