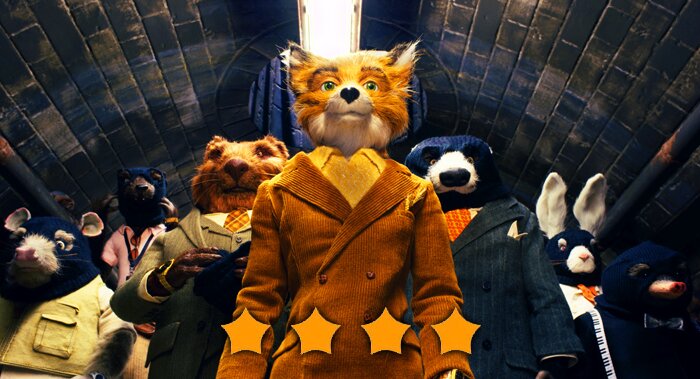 Director: Wes Anderson
Cast: George Clooney, Meryl Streep, Bill Murray, Jason Schwartzman, Eric Anderson, Brian Cox, Hugo Guinness, Michael Gambon
Certificate: PG
"Who am I, Kylie? Why a fox? Why not a horse, or a beetle, or a bald eagle? I'm saying this more as, like, existentialist, you know...?" The kids certainly won't. We all remember Mr Fox from our childhood days, that chicken-stealing ground-digging rascally Roald Dahl rogue. But as Wes Anderson's stop-motion starts up, you quickly realise that this is not the Mr Fox you read about as a child. This is Wes Anderson's Mr Fox. And he's got style.