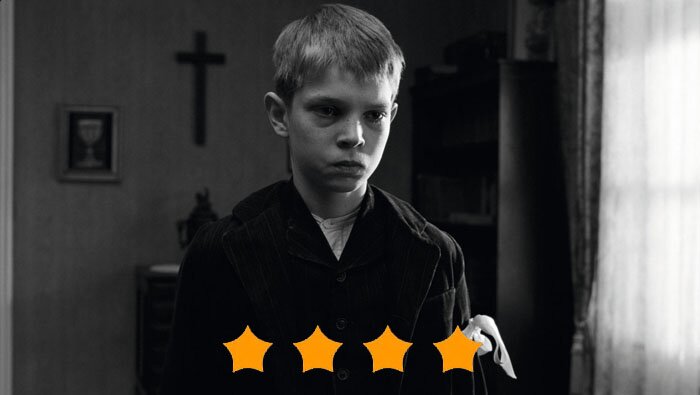 Director: Michael Haneke
Cast: Christian Friedel, Rainer Bock, Ulrich Tukur, Marisa Growaldt
Certificate: 15
A small protestant village, one that serves a Baron, with farming controlled by a devout sense of pietism and education. Everything seems to be in its right place with a well ordained layer of purpose and productivity. The community celebrates with good harvest and chooses the church as its moral compass. Religion and education are the foundations of this world, and all seems well in this black and white vision. At its very opening, though, is a clue to the disorder that will come.