| | | |
| --- | --- | --- |
| Wolverine goes berserk on the Central Line. And everywhere else. | | |
Written by Ivan Radford
Monday, 25 March 2013 11:32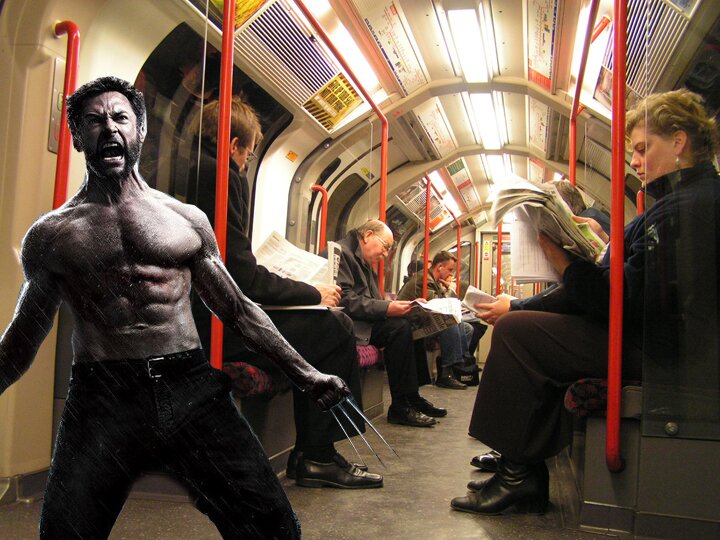 A new Wolverine poster turned up online this morning, showing Wolverine going berserk in the middle of Tokyo. This is obviously completely different from the previous stills of Wolverine, which have shown him going berserk in a house. And in a park.
That's the problem with Wolverine. The two most exciting things about him are 1. When he goes into berserker rage mode and 2. When he takes his top off. The new poster, inevitably, ticks both boxes.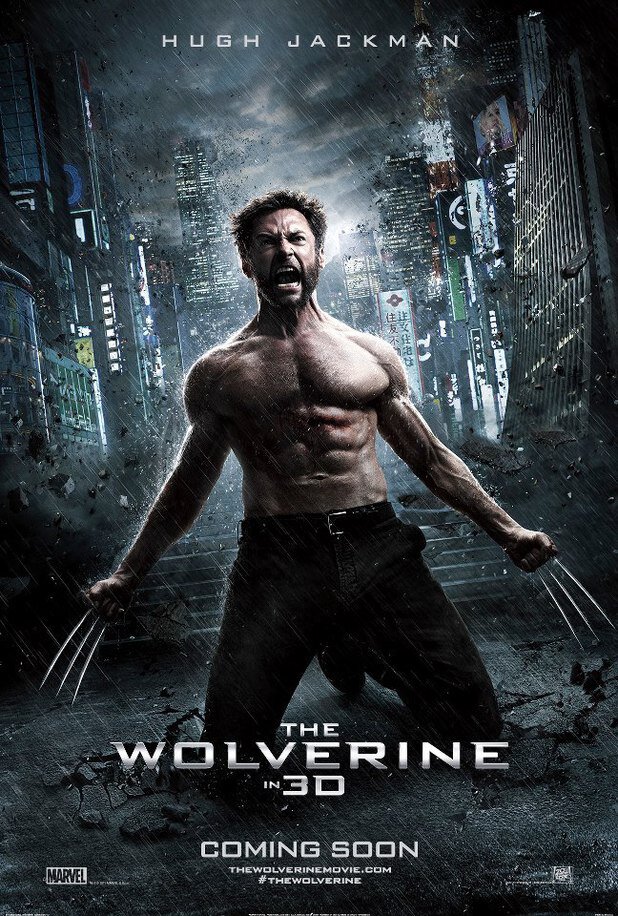 But if you don't release an image or poster with one of those, it's nowhere near as interesting. So, with a little help from LOVEFiLM's Rich Turner and Total Film's Matt Risley, here are some images of Wolverine going berserk everywhere. Just in case Fox run out of ideas.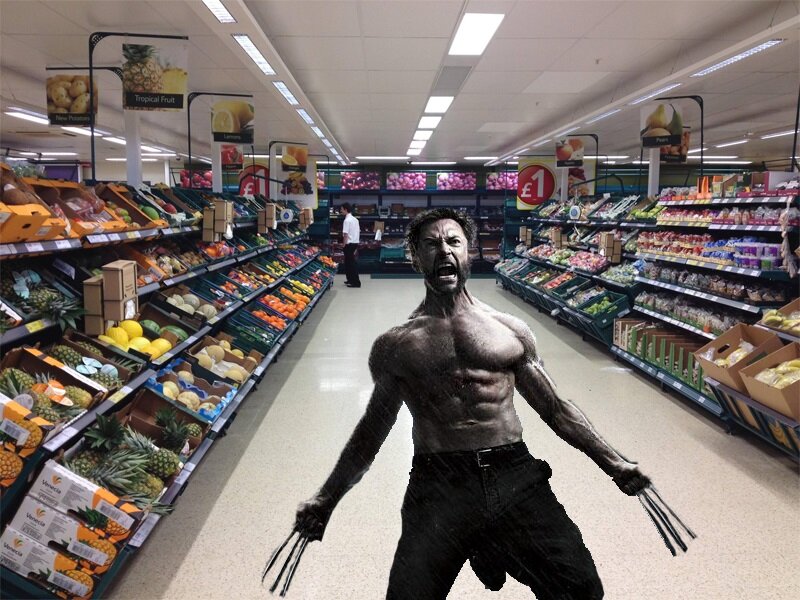 Wolverine finds out Lidl has run out of bananas. (by Rich Turner)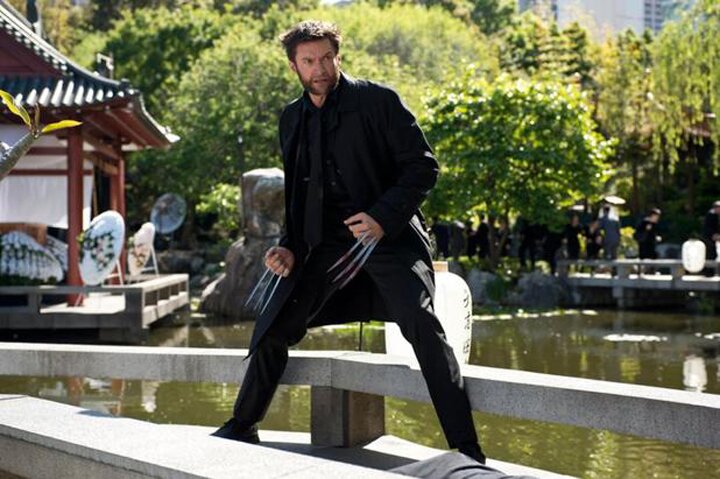 Wolverine see someone else has already bagged the swings in the park.


Wolverine sees the queue to buy first class stamps. (by Matt Risley)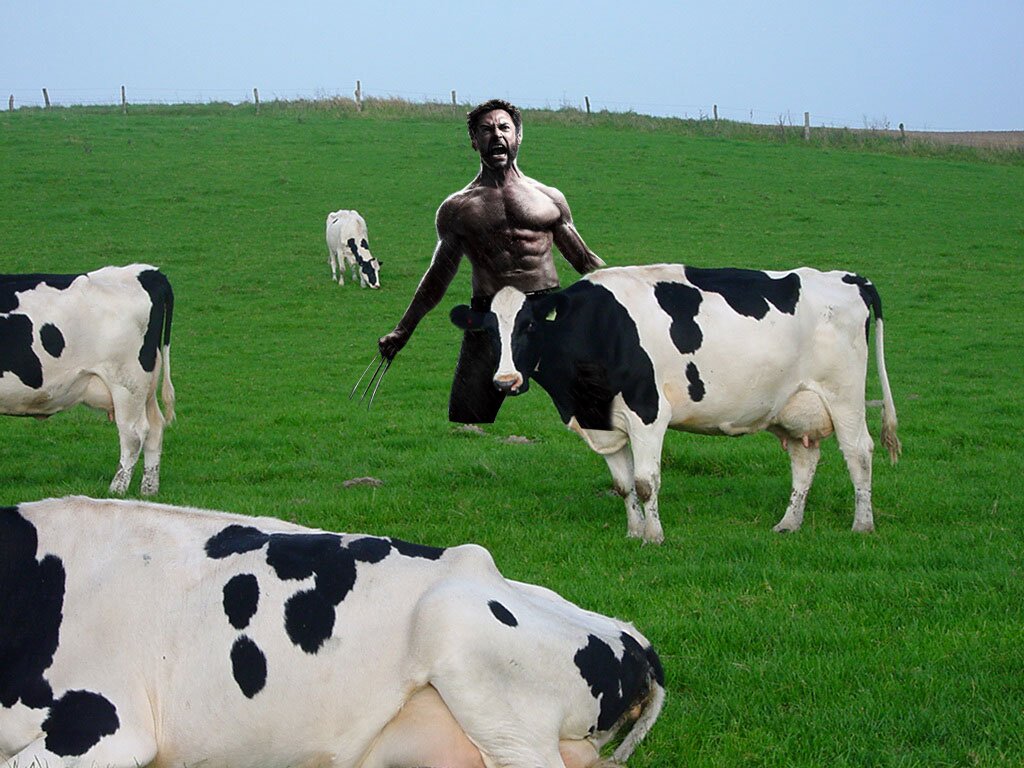 Wolverine relaxes on a weekend off.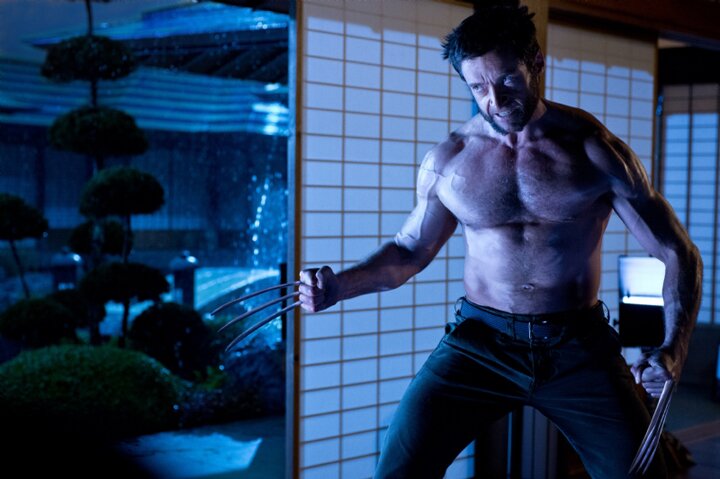 Wolverine realises someone forgot to feed his fish.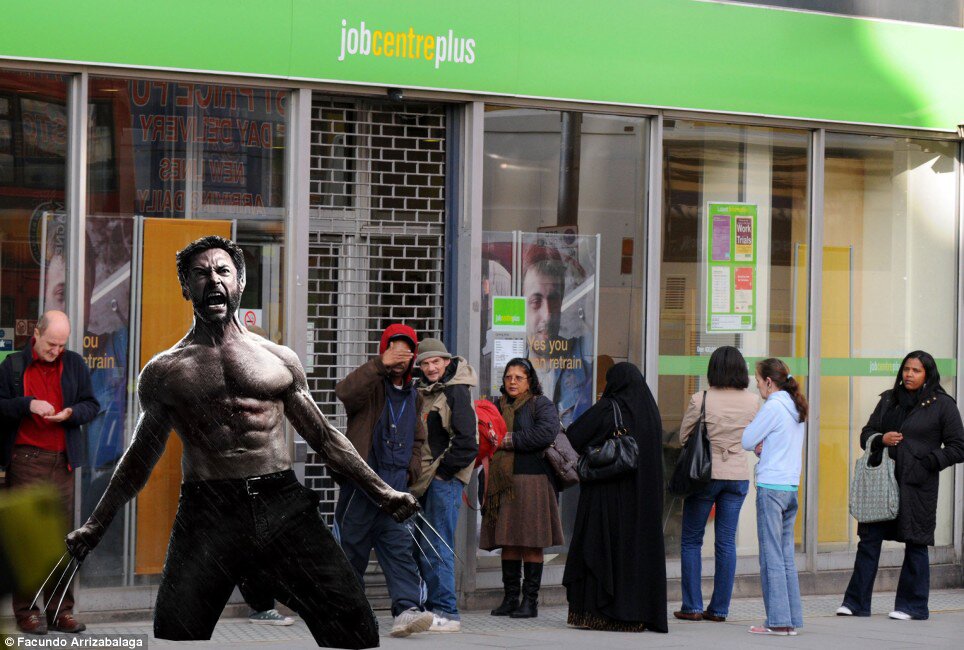 Wolverine learns that "adamantium claws" no longer counts as a valid disability.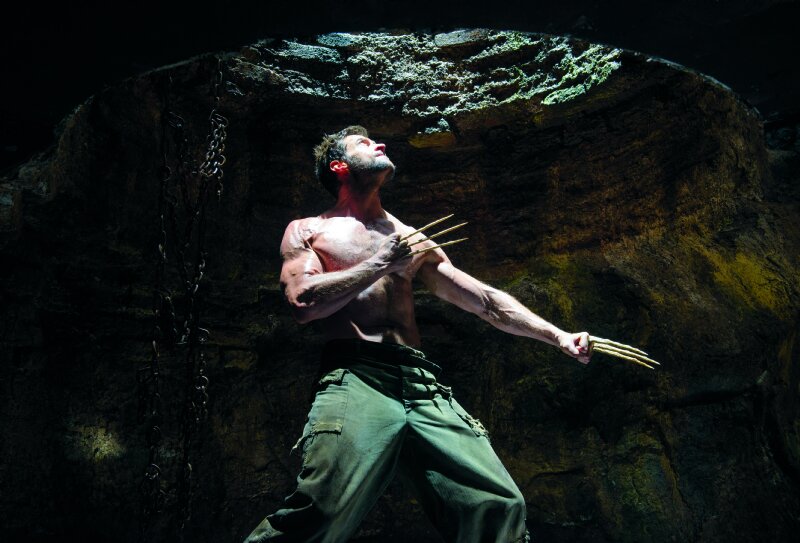 Wolverine falls down a hole.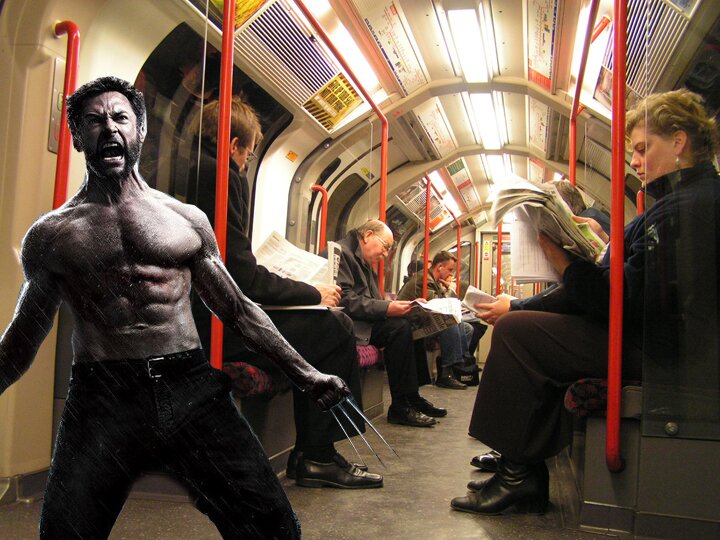 Wolverine goes on the Central Line.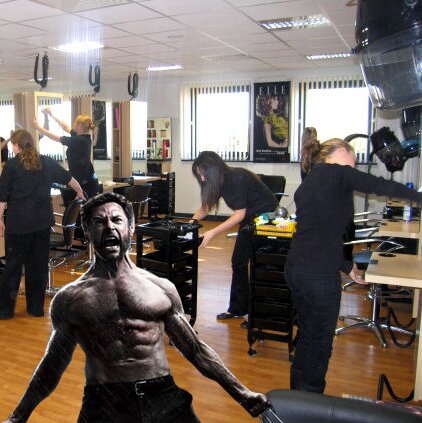 Someone gets Wolverine's hair wrong.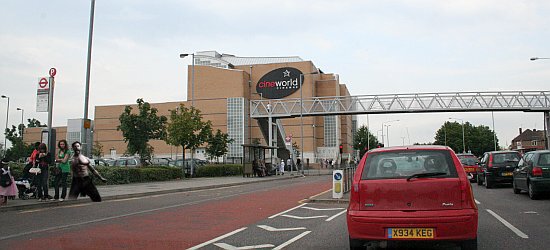 Wolverine waits for a bus outside Cineworld Enfield.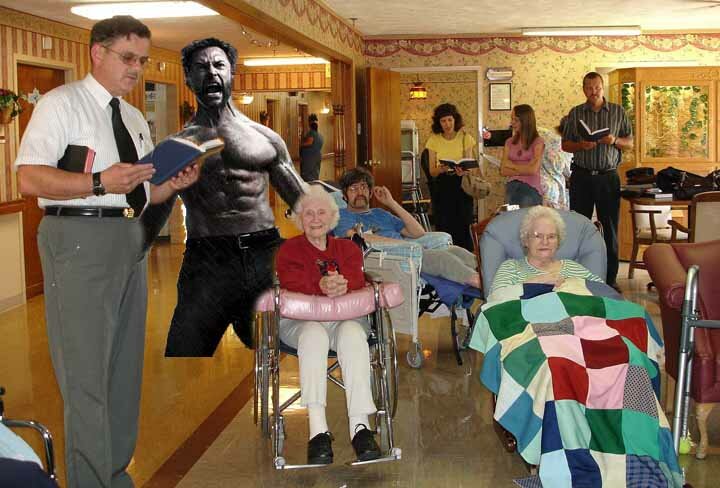 Wolverine wakes up in a nursing home.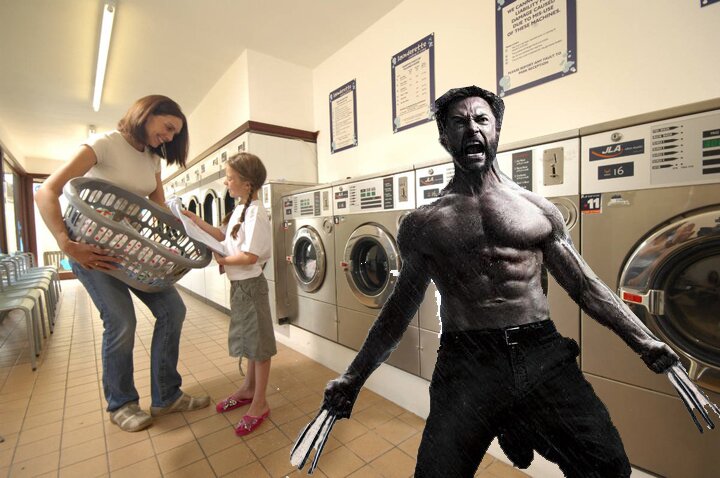 Wolverine runs out of soap.
Wolverine loses his shirt. (by Karl Sinfield)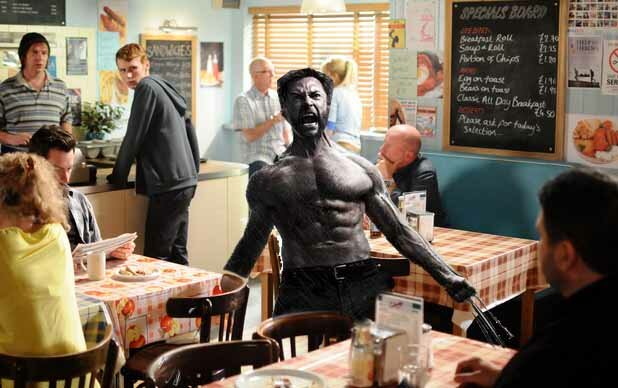 Wolverine finds out who shot Phil.