| | | |
| --- | --- | --- |
| Breaking: World War Z in good trailer shocker | | |
Written by Ivan Radford
Monday, 25 March 2013 08:03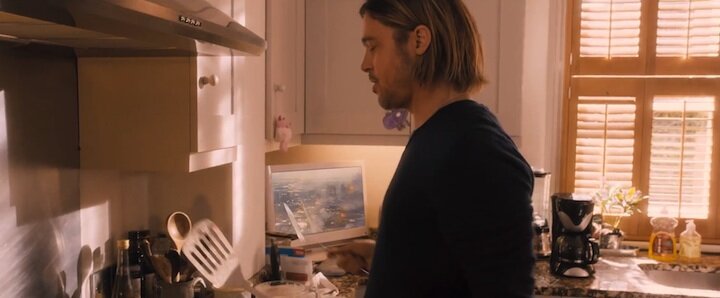 World War Z has a new trailer and - in a shocking twist - it's really good.
"We just thought we'd not do a crap trailer," said a spokesperson for the film. "The bad CGI and the lack of any plot exposition that we used in the teaser trailer? We just thought: why bother, when we can make a really good trailer?"
Audiences around the world have agreed that the film's reputation has improved immeasurably since the new video went live this morning.
"I used to think it looked naff," one person wrote. "But now I think it looks alright. Not amazing, but definitely alright. I really like the bit where Brad Pitt holds a spatula, cos it shows he's, like, a normal, everyday human being. Hollywood stars don't use spatulas." 
Director Marc Forster, Brad Pitt and other members of the cast were unavailable for comment, although one person who was on set during production said this via Skype: "Grrrrrr, arrrrgggghhhh, braaaaaaaains..."
The film is out in cinemas in June. Read on for the new World War Z trailer: