| | | |
| --- | --- | --- |
| The Alan Partridge Movie teaser trailer is aha-mazing | | |
Written by Ivan Radford
Friday, 15 March 2013 11:59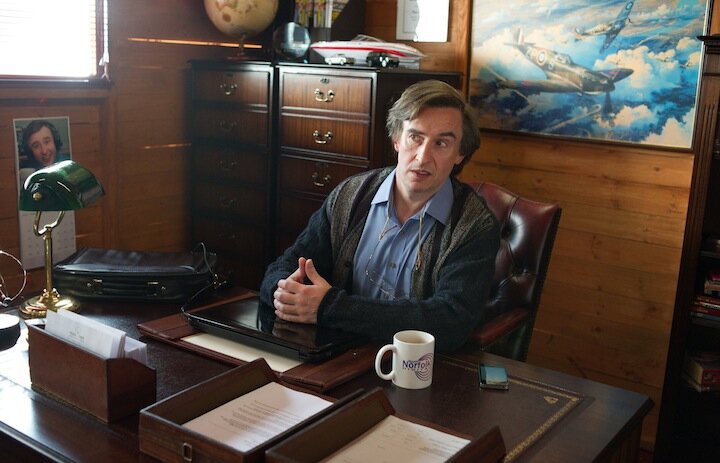 Aha! The Alan Partridge Movie teaser trailer is here - and we have no idea what it's about, except that it promises action, fun, danger, heavy kissing and guns.
All of that in a Norfolk radio station? Count me in. But only if they call it Hectic Danger Day. The official title? You can read on to find that one out.
The bottom line: Alan Partridge is in a movie. And it probably has a title. Maybe. Read on for the trailer - for free. Cash back.