| | | |
| --- | --- | --- |
| Mad Men's Jared Harris Is Moriarty | | |
Written by Ivan Radford
Wednesday, 29 September 2010 07:57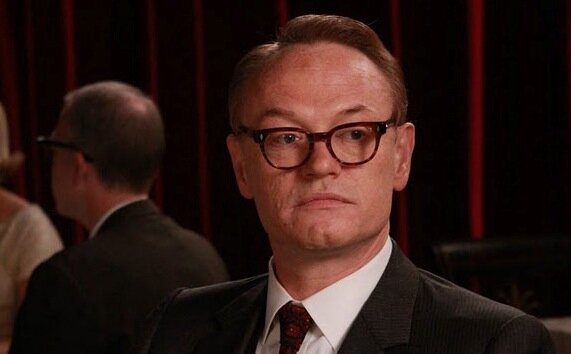 Jared Harris will play Professor Moriarty in Guy Ritchie's Sherlock Holmes 2.

After months of speculation, Mad Men's Harris has signed on as Sherlock's nemesis for Ritchie's sequel. Jared, son of Richard Harris, is best know for his role as Lane Pryce in the TV series. He's also appeared in The Curious Case of Benjamin Button and Igby Goes Down.

The role of Moriarty was originally rumoured to be played by Brad Pitt after Sherlock Holmes' teaser ending. But the subtle and excellently likeable Harris has taken the part in what is a brilliant and wise casting decision - his stuffy Brit is fast becoming one of Mad Men's best characters. He could easily be an arch villain. Just look at those eyebrows.

Harris joins Robert Downey Jr. and Jude Law, both returning along with director Guy Ritchie. The cast also includes Noomi Rapace and Stephen Fry as Sherlock's brother, Mycroft.

For those doubting Jared's acting abilities, I remind you that he is the man who recently held a steak to his crotch on national television. And then did a great impression of a Japanese onlooker in the Godzilla movie rip-off Gamera. He drank heavily throughout both.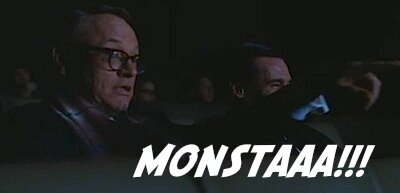 Tags:
brad pitt
gamera
godzilla
guy ritchie
jared harris
lane pryce
mad men
monster
mycroft
sequel
sherlock holmes