Written by Ivan Radford
Friday, 03 June 2016 06:35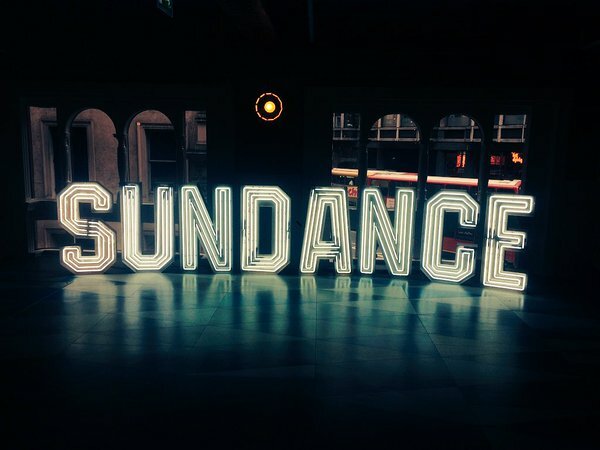 Sundance London is back this weekend, after kicking off last night with opening film Tallulah - and, while I'll be reviewing some films for VODzilla.co over here, you'll be able to read some thoughts on the movies screening at the festival here too.
In the meantime, just LOOK at this sexy, giant, neon logo in the foyer of the Picturehouse Central - proof that London's most stylish cinema is a perfect home for the indie festival, especially when compared to The O2, where it used to take place (no offence, The O2). Neon logos, snazzy bars, and a superb performance by Ellen Page in Netflix's Tallulah (showing again on Sunday)? Sundance London has never looked better.
The full line-up of films is here.
Tags: