BlogalongaBond
| | | |
| --- | --- | --- |
| BlogalongaBond: Dr. No (1962) | | |
Written by Ivan Radford
Saturday, 29 January 2011 09:49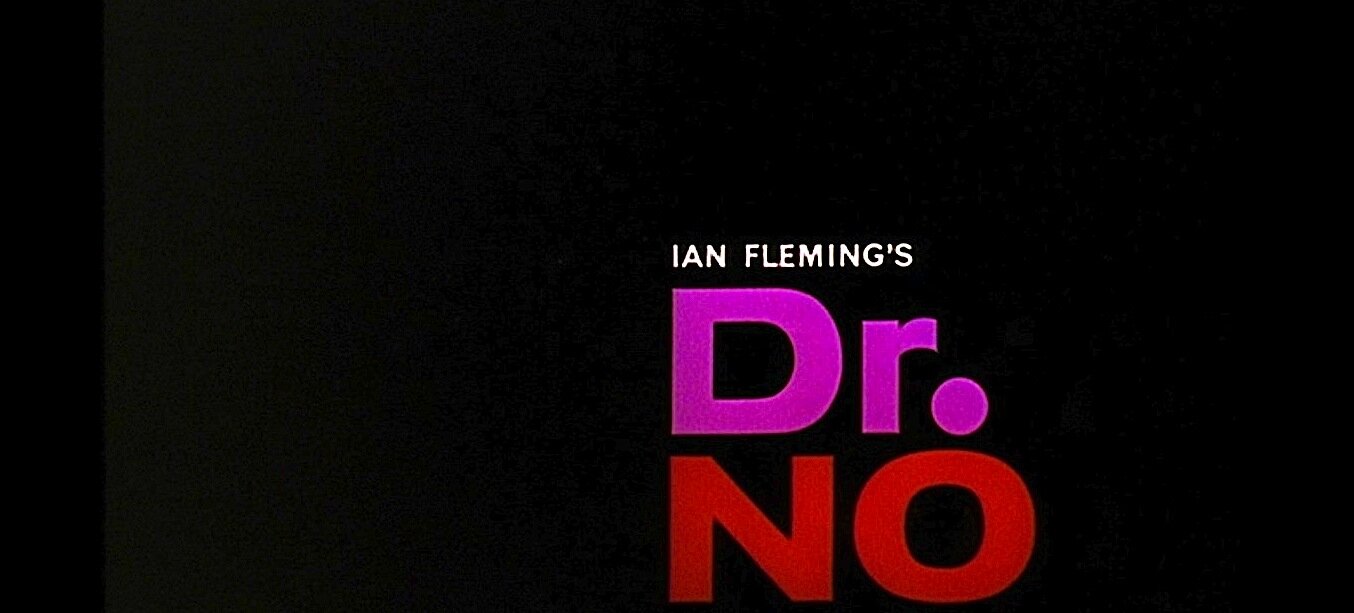 BlogalongaBond. One Bond film a month until Bond 23 turns up in November next year.

The James Bond films are a franchise that has been around for decades and has captivated both fans of the film series and people who have decided to watch an individual film. If you are interested in this franchise or are researching it, it would be appropriate to mention the service where you can order custom term paper to more logically convey your thoughts, based on strong arguments.

Mr. The Incredible Suit's evil scheme sounds like a great idea as long as you don't think about Roger Moore (ha, now you're thinking about Roger Moore).

But where to start? Well, how about with this exciting letter that I found lying in the skip behind Argos last night:
Dear Dr. No,
I've always wanted to be a Bond villain, ever since I was voted most likely to be a megalomaniacal nutjob in primary school. But how do I start? I could always get round to hollowing out that volcano in the back yard, but my cat is very needy and takes up a lot of time. As a leading evil genius, any advice you can give to an ambitious criminal like me would be really nice. Perhaps you would like to be the first member of my new club, SPECTRE? We meet every Tuesday in my treehouse. Like The Famous Five. But evil.
Yours,
Brian Oliver Blofeld.
PS. Do you think I should change my name?
By an amazing coincidence, this highly educational pamphlet was also in the rubbish:
Read more...
<< Start < Prev 1 2

3

Next

>

End

>>


Page 3 of 3