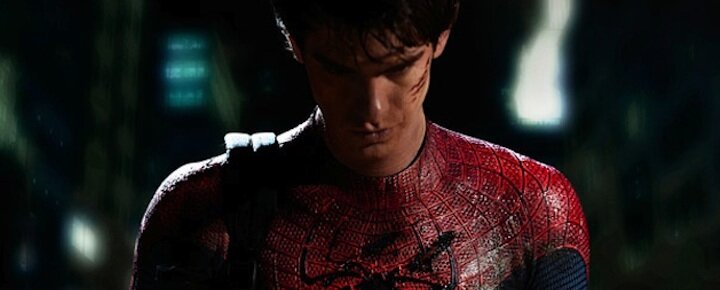 I'm not a big fan of trailer reviews, teaser descriptions or any other such pointless gubbins. But along came The Amazing Spider-Man last night with its promise of never-before-seen footage and I somehow ended up sitting in a cinema watching it. I mean, what else was I meant to do on a Monday night? Watch a program about The Queen? She can't shoot webs from her hands. (If it turns out she actually can, and she's reading this, my apologies twice over, your majesty.)
If you recall my reaction to the trailer that turned up on the interwebs last year, I went into The Amazing Spider-Man's preview event not convinced that there was any point in the movie's existence. 30 minutes later, I was surprised to leave feeling a hell of a lot more convinced.
Here are 6 reasons why - plus The Amazing Spider-Man's new, full trailer.